FRAUD PROTECTION
Millions of people are getting hurt financially each year from fraud.  Learn how to identify potential fraud and protect yourself from it.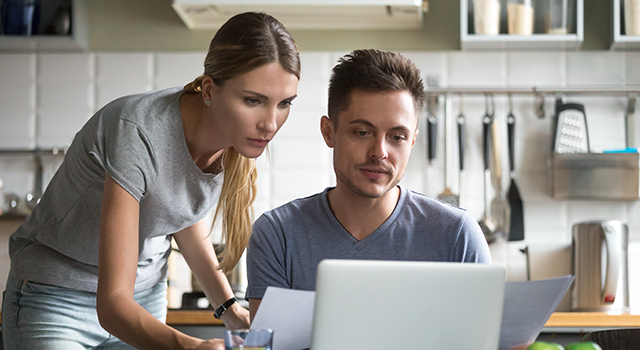 Fraud and scam protection that keeps your money safe.
Learn to identify fraudulent behavior
Around the holidays and into the New Year, fraudsters are more active. They try to phish* information from unsuspecting consumers without being noticed. Be vigilant when receiving phone calls or emails asking for personal information or account details. If you are unsure of the validity, hang up and call the place of business directly. The trusted companies you work with will not make cold calls requesting information for a reason you are unaware of.
When receiving emails, be cautious of links and forms requesting personal information. Always be on high alert, and make sure the sender's email address is correct. Fraudsters will attempt to copy the look of an email and change one or two letters in the email address to make it look legitimate. Always be cautious when you are asked for personal information either on the phone or by email. These fraudsters have become skilled at making the fake look legitimate. Stay safe, alert and always protect your information.
*Phishing is the fraudulent practice of sending emails purporting to be from reputable companies in order to induce individuals to reveal personal information, such as passwords and credit card numbers.
How can I tell if I'm being scammed?
Ask yourself the following questions:
Did I expect this letter, check or deposit?
Do I know the person sending the letter or email?
Do I know what the payment is for?
Are there instructions in the letter or email that ask for help? For example, you may be instructed to provide them with personal information or cash a check and send them a portion of it in the form of a check or wire transfer.
Watch for telephone calls and emails.
A significant amount of fraud starts with a telephone call or an email. The perpetrator will make it sound or look like you are receiving a legitimate request from your financial institution. Never respond to a telephone call or an email without being absolutely sure of whom you are dealing with. Please note: People First will never call or email you asking for personal information.
If you receive a questionable email or telephone call, please contact our Member Service Center immediately.
What if you receive a suspicious letter, email, or are the victim of an internet crime?
Don't respond — report the email to the police or a letter to the postal authorities. If you believe you are the victim of an internet crime, please file a complaint with FBI Internet Crime Complaint Center (IC3).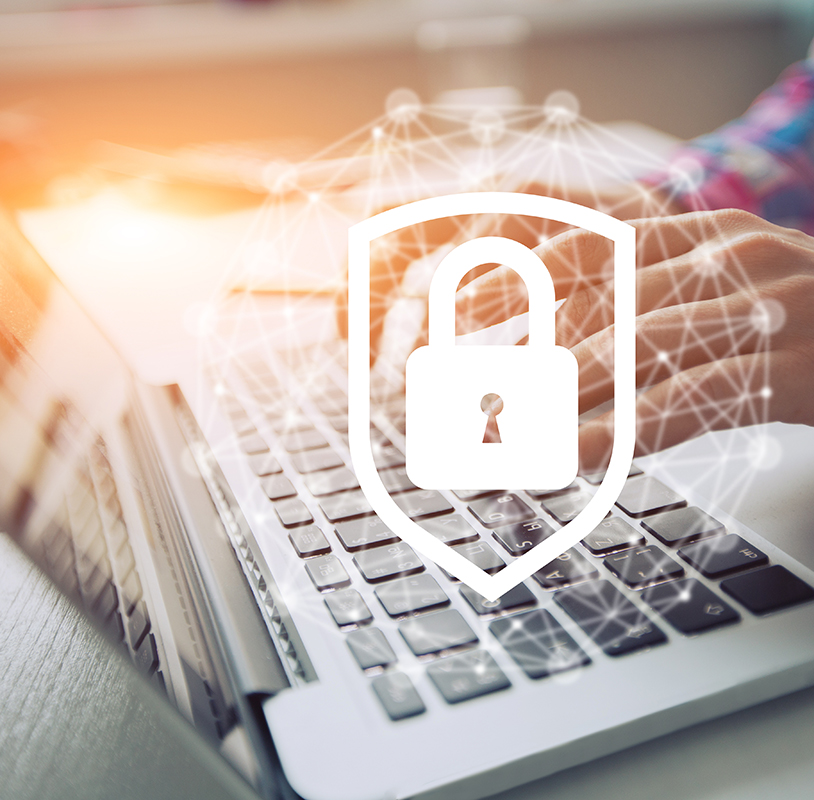 Ways we can help protect you from fraud.