RECREATIONAL VEHICLES (RV)
We make seeing the country from an RV so much more affordable with rates and terms that go easy on your wallet. Whether you're looking at a new or used RV, People First's loan options are as flexible as your recreational needs.
Apply Now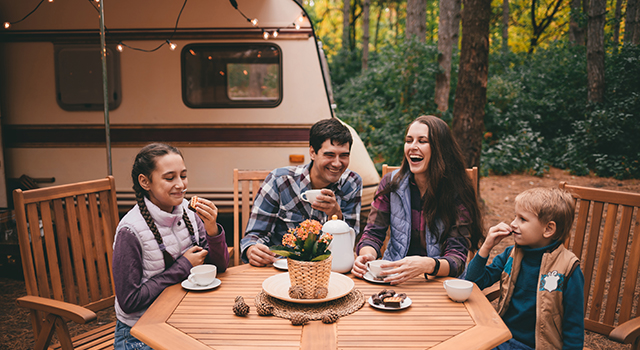 The open road calls. Answer it.
Buy a Recreational Vehicle (RV) with a loan that's right for you.
Do you dream of traveling the country's highways? Our low loan rates will help you experience all the freedom you can get from a recreational vehicle. Our RV loans offer:
100% financing available
Flexible loan terms up to 180 months
No pre-payment penalties – reduce your interest by paying early
No application fees
Competitive low rates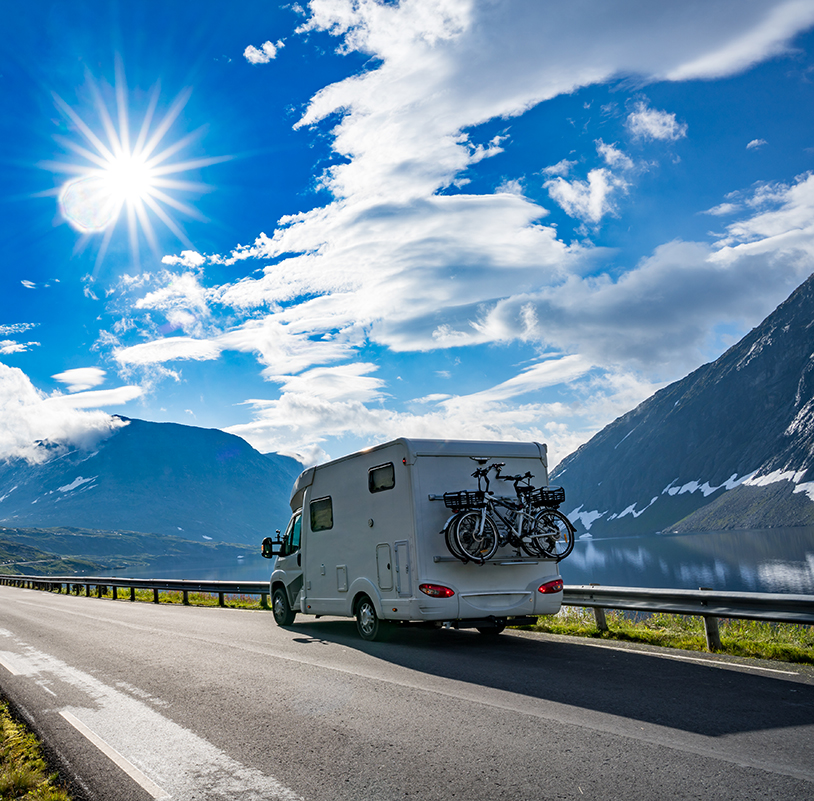 NEW, USED, AND OLDER RECREATIONAL VEHICLES
New, Used, & Older Recreational Vehicle Rates
Loan Type
Up to 60 months
APR* as low as
61-72 months
APR* as low as
61-84 months
APR* as low as
85-144 months2
APR* as low as
145-180 months3
APR* as low as
New & Used Recreational Vehicles
7.99%
N/A
8.49%
8.99%
9.49%
Approx. Loan Payment1
$20.28
N/A
$15.84
$11.39
$10.45
Older Used Recreational Vehicles4
9.99%
10.49%
N/A
N/A
N/A
Approx. Loan Payment1
$21.25
$18.79
N/A
N/A
N/A
Loan rates are effective: April 21, 2023
*APR denotes Annual Percentage Rate. Rates are subject to change without notice. Rates are based upon an evaluation of applicant credit. Actual rates may vary. Used model years: 2020 and Newer. 1All payments quoted above are based upon $1,000 borrowed. In order to obtain an estimated monthly payment for a specified loan amount, multiply the monthly payment factor listed above for the desired loan term by the number of thousand dollars borrowed or calculate your payment with our Loan Calculator. 2144-month term available for loans greater than $25,000. 3188-month term available for loans greater than $50,000. 42013 through 2019 model years. $5,000 minimum loan amount. Maximum RV age equals 10 years. Maximum term equals 72 months.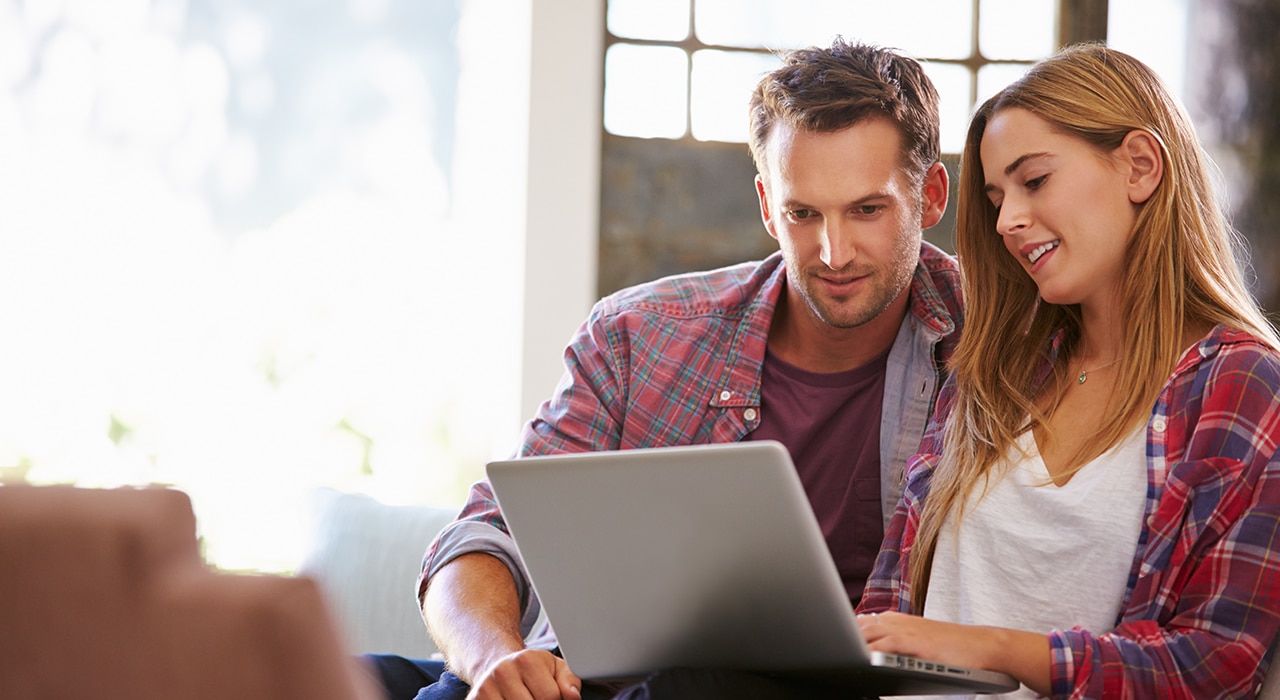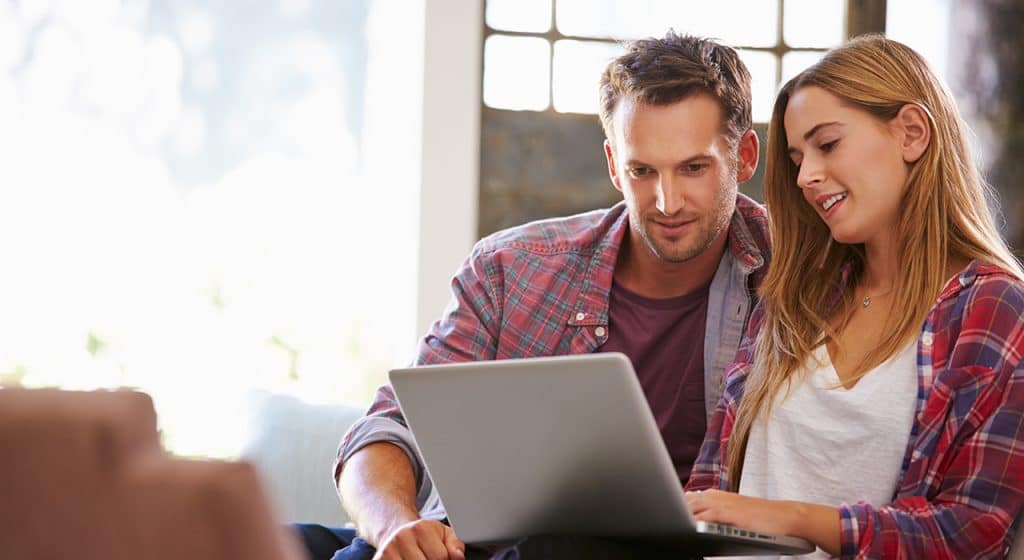 Need to refinance your RV?
Overpaying on your Recreational Vehicle (RV)? Bring it to us! With an RV refinance, you could lower your interest rate, term length, or monthly payment. We offer flexible and low-interest options that you can access through an easy loan application and approval process. Get the RV loan you deserve.
Get your Recreational Vehicle (RV) loan today!
Get preapproved for an Recreational Vehicle (RV) loan before you start shopping. This can give you leverage when you are negotiating at the dealership, plus it can help you avoid sudden financing decisions or feeling pressured. Getting preapproved lets you know how much you can afford and what your monthly payment will be.
You can get preapproved in advance of shopping, or you can get preapproved onsite with one of our preferred dealerships. Visit a preferred dealership and ask for financing through People First. With the same great rates and terms, it's easy to get financed and drive away—all in a single visit to the dealer. If you've been preapproved with People First, simply let the dealer know and you'll be good to go.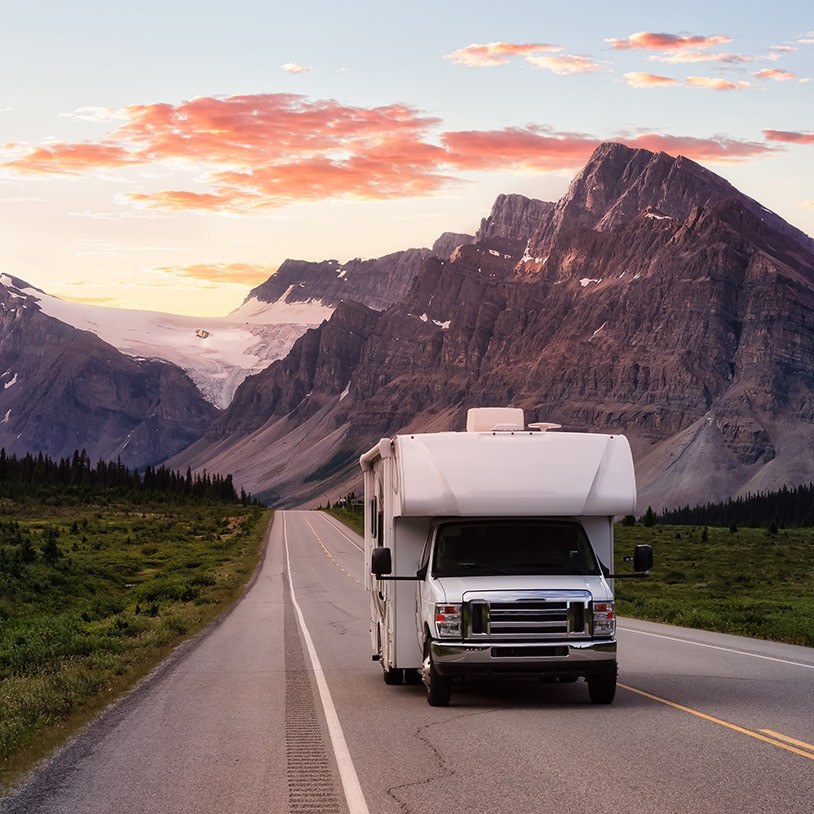 More products, more services, more of what you need.
RECREATIONAL VEHICLES FAQs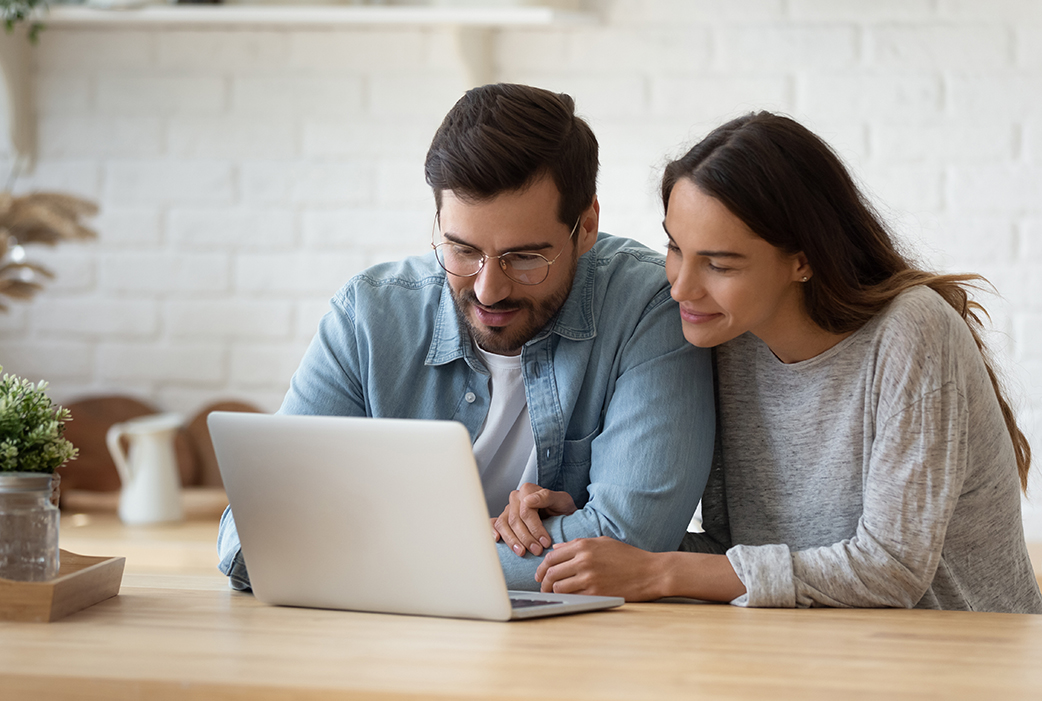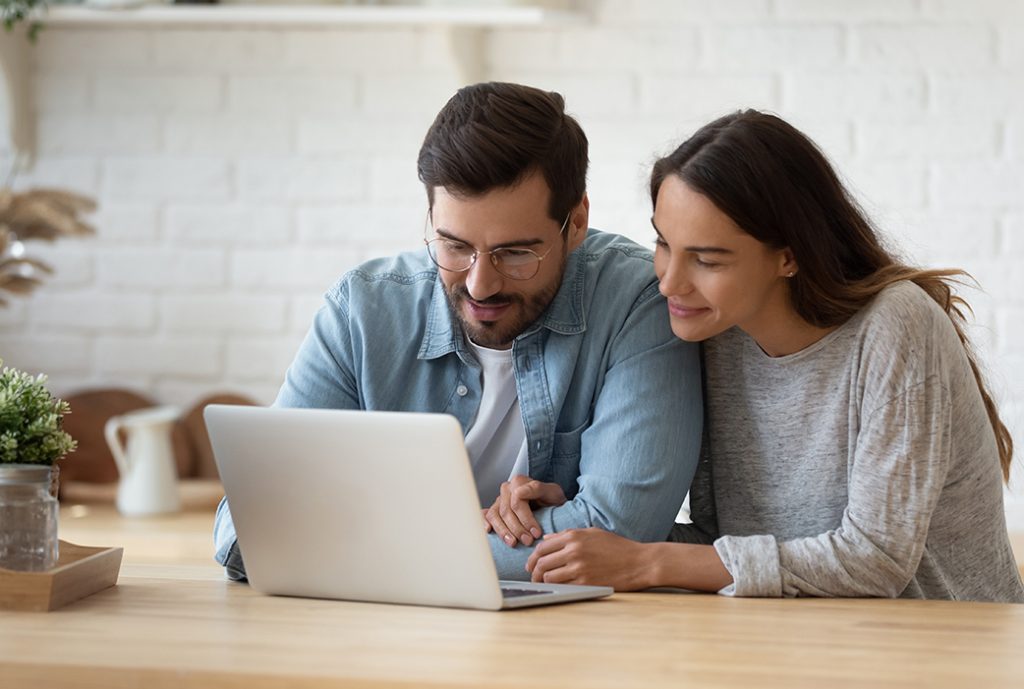 How much financing can I get on my RV loan?
Financing depends on the age, model, and type of vehicle. Generally, we lend up to maximum of $100,000.
What type of recreational vehicles are eligible for financing?
We offer financing on new and used RV's. Types include motorhomes, travel trailers, toy haulers, 5th wheels and teardrop trailers.
Can I refinance my existing RV?
Yes, RVs are eligible to be refinanced and must meet current credit and loan to value criteria.