MOTORCYCLE LOAN
If you're looking to buy a new or used motorcycle, we have a range of loans with low rates that will get you roaring down the highway.
Apply Now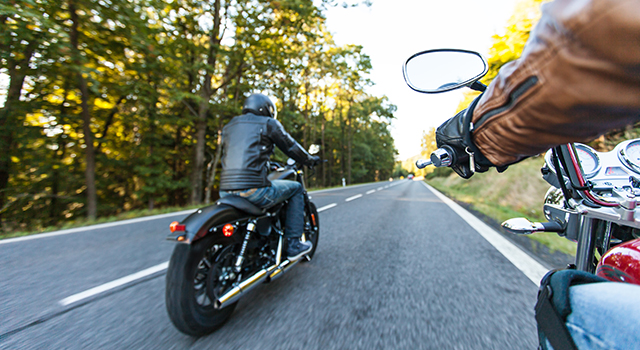 An easy ticket to your new ride.
Low rates. Easy-to-handle terms. What more could you want in a motorcycle loan?
Whether you're an avid biker or a weekend rider, nothing beats the feeling of jumping on your bike and hitting the open road. With low rates and flexible terms, we can get you riding in no time flat.
Apply for a loan online or in one of our convenient branches. Whether you're buying new or used, you'll enjoy great rates and repayment options that are easy on the wallet. Our motorcycle loans feature:
Low, fixed-rate financing
No application fees
No prepayment penalties
Terms for up to 72 months for new motorcycles
Terms for up to 60 months for used motorcycles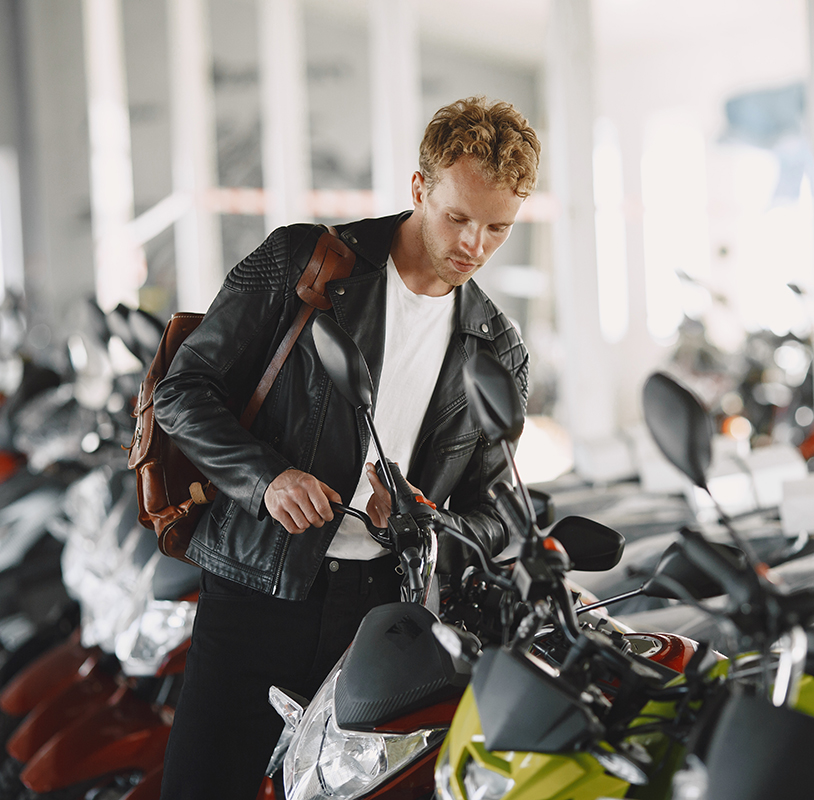 NEW AND USED MOTORCYCLE RATES
New & Used Motorcycle Rates
Loan Type
Up to 36 months
APR* as low as
37-48 months
APR* as low as
49-60 months
APR* as low as
61-72 months
APR* as low as
New Motorcycles
5.74%
5.99%
6.24%
7.49%
Approx. Loan Payment1
$30.31
$23.49
$19.45
$17.29
Used Motorcycles
6.74%
6.99%
7.24%
N/A
Approx. Loan Payment1
$30.77
$23.95
$19.92
N/A
Loan rates are effective: November 17, 2023
*APR denotes Annual Percentage Rate. Rates are subject to change without notice. Rates are based upon evaluation of applicant credit. Actual rates may vary. 1All payments quoted above are based upon $1,000 borrowed. In order to obtain an estimated monthly payment for a specified loan amount, multiply the monthly payment factor listed above for the desired loan term by the number of thousand dollars borrowed or calculate your payment with our Loan Calculator.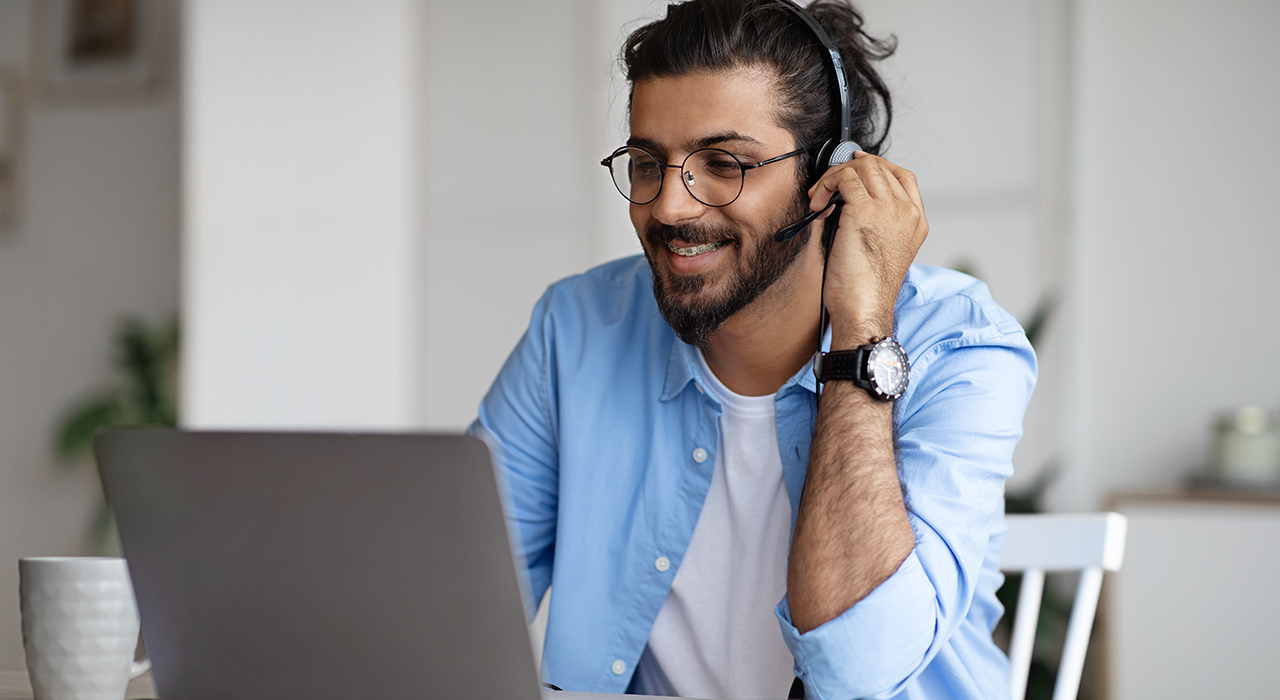 Apply in minutes
There's only one short form standing between you and a new motorcycle.
More products, more services, more of what you need.
MOTORCYCLE LOAN FAQs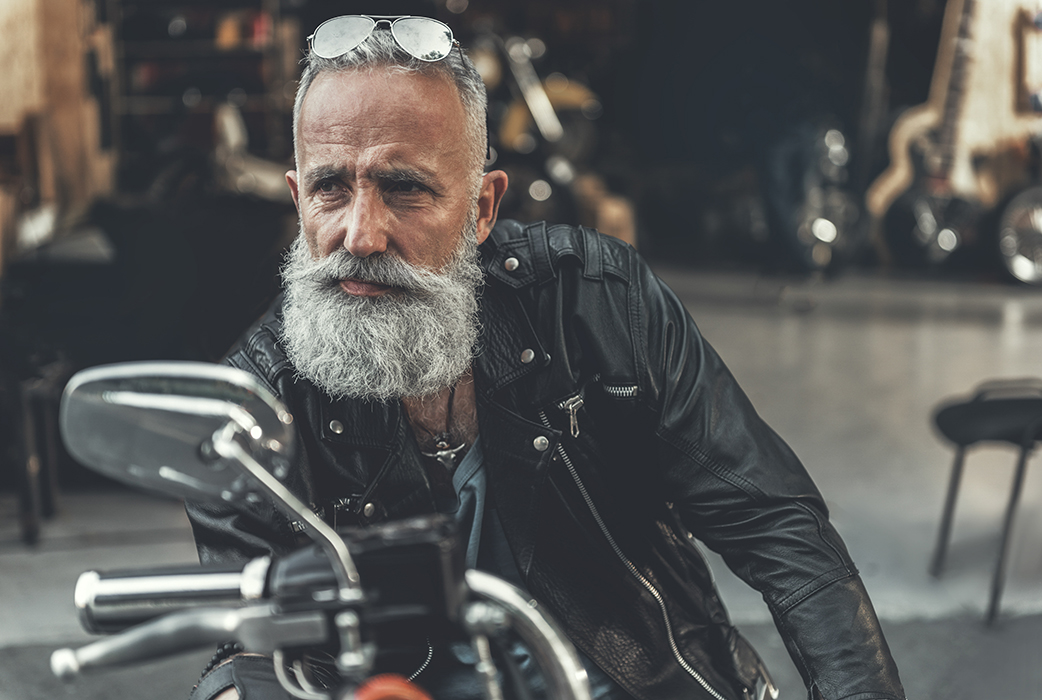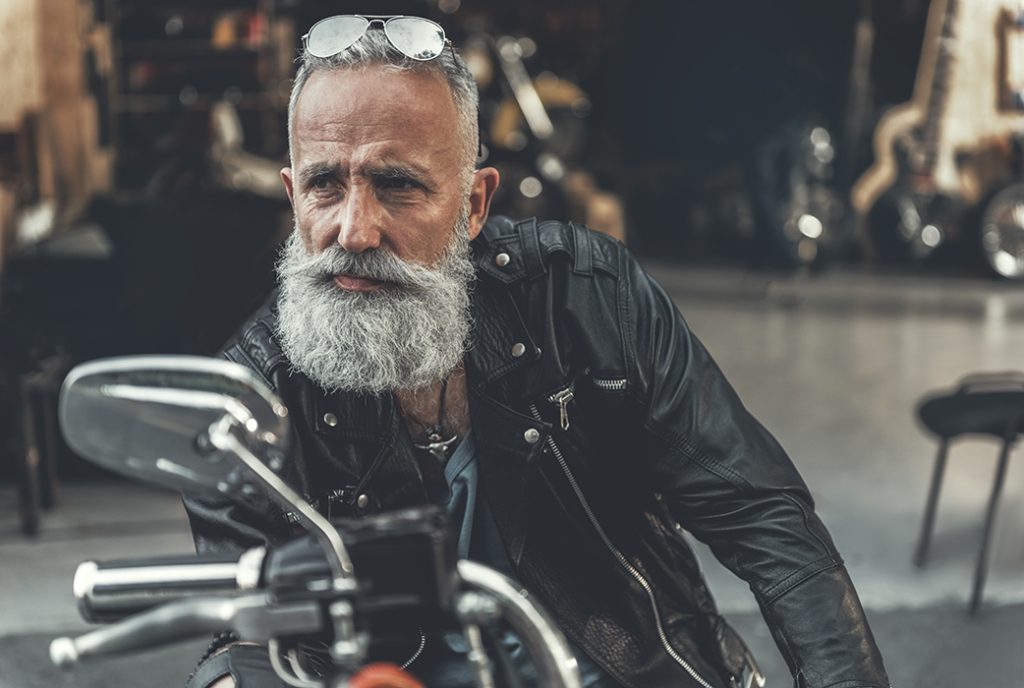 What type of motorcycles can I purchase?
We offer financing on new and used motorcycles. There's no application fee on either type of loan, and you'll enjoy low rates and fast approvals.
Can I purchase a dirt bike, ATV or scooter?
No, we don't have loans for those vehicles. But you could apply for a personal loan up to $25,000.
Are motorcycle loans the same as car loans?
Motorcycle loans are a lot like car loans in that they're often secured by the vehicle itself and a certain level of credit score is needed. Generally speaking, lenders classify motorcycles differently from autos because they are considered recreational vehicles.
Can I purchase a Harley-Davidson motorcycle?
Sure, but Harley-Davidson motorcycles qualify as a standard auto loan.
Disclosures
Motorcycle financing is available for current and previous 5 model years only. Harley-Davidson motorcycles are eligible for our standard auto loan rates.