Lease Buyout
Say farewell to excess mileage charges and lease-end worries, and embrace the joy of true ownership. With flexible payment plans, competitive rates, and a hassle-free process, we're here to help you transition seamlessly from lessee to owner. Don't forget to use your promo code PFFCU.
Apply Now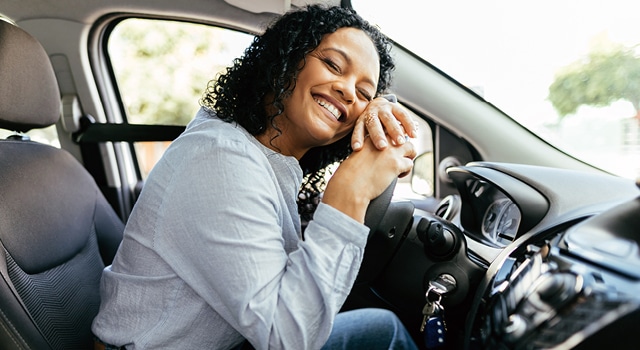 More ways we can help you manage your money.
A full range of products, services and tools to help you with everyday financial life.
CALCULATE PAYMENT
Quickly find out just how much car you can afford.


MOBILE BANKING
Bank whenever and wherever. It's easy, secure, and couldn't be more convenient.

AUTO INSURANCE
We can connect you to great auto coverage that can save money with nice discounts.
ONLINE LOAN PAYMENTS
Stop writing and mailing checks by paying your loan online in seconds.


Have you fallen in love with your leased car and want to make it your forever car?
OUR PARTNER GRAVITY LENDING CAN HELP YOU KEEP THE CAR OF YOUR DREAMS WITH A LEASE BUYOUT LOAN!
If you like your vehicle and want to keep it on the road rather than buying or leasing a new vehicle, you may want to do a lease buyout. Our team can help you buyout your lease by refinancing your vehicle, with no fees or markups. This will give you the ability to pay over a longer period of time with a payment and interest rate that works for you.
Buy out your lease in 4 easy steps!
Call 888-710-2870 and talk to a real person or apply online with our quick and secure application.
Use Promo Code PFFCU
Let our partner Gravity Lending do the work for you and get everything in order.
Complete your lease buyout with a People First Product Specialist and drive away in the vehicle you love.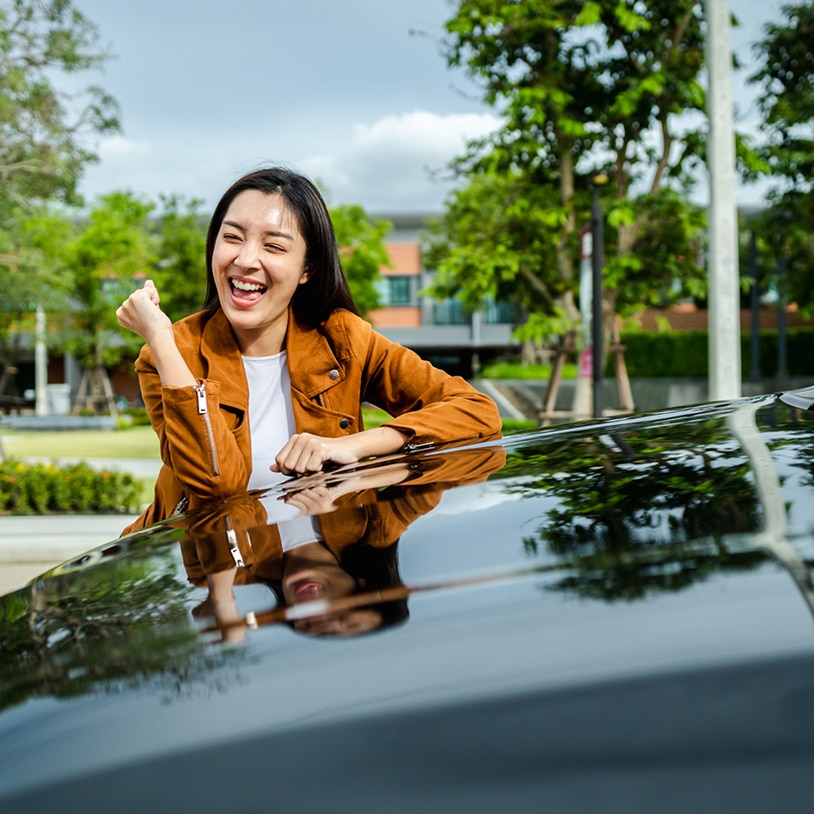 LEASE BUYOUT FAQs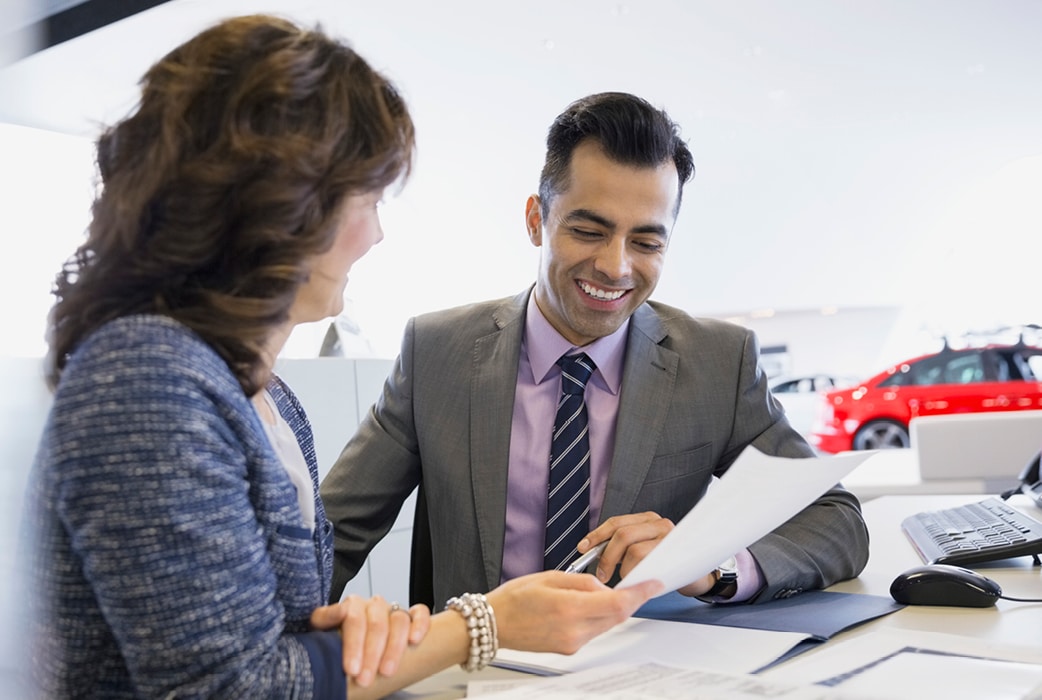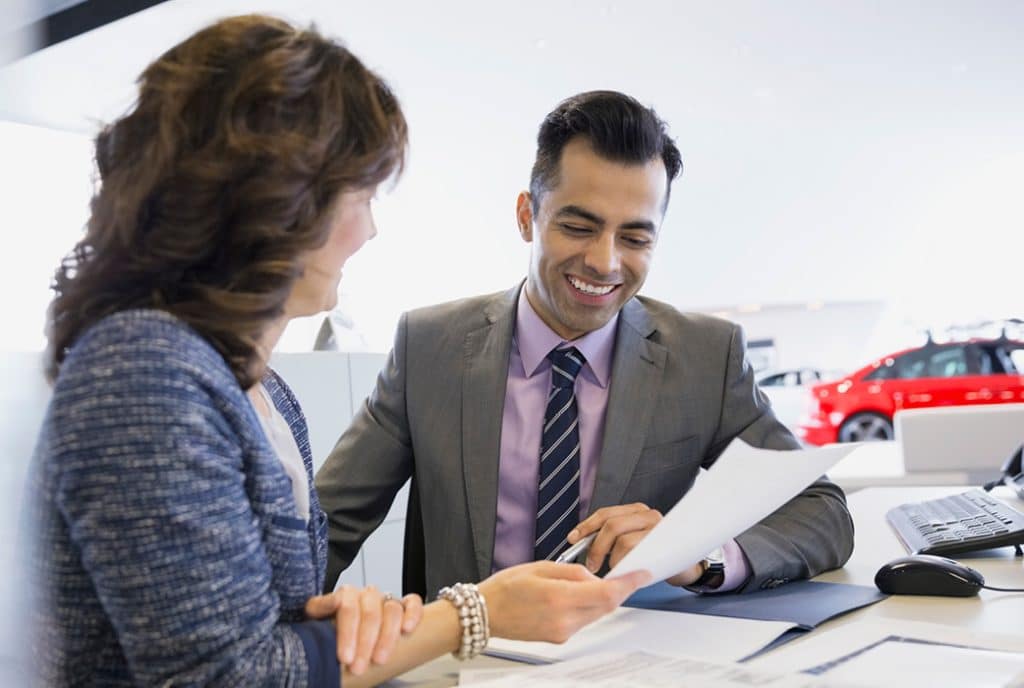 What factors go into qualifying for a refinance?
When you apply to refinance with us, we'll need a few pieces of information about you and your vehicle. This information helps us find the best terms you qualify for and helps us pair you with one of our lending partners. Please visit our documents needed section for further details.
How much does it cost to refinance my loan?
It cost you nothing to refinance with us – we do not charge you any fees for our service. Your new auto loan will only include the loan amount, any fees associated with title transfer, any fee your state charges, and the cost of GAP – VSC – Depreciation Protection if you choose to obtain them.
What loan terms do you offer?
We offer 25-84 month terms. Loan terms vary depending on your credit situation, your vehicle, and other factors. We work with a vast array of lenders, so we can pass on multiple options for you to evaluate. Let our experienced loan officer know what your priorities are, and we will identify the best opportunities for which you qualify.