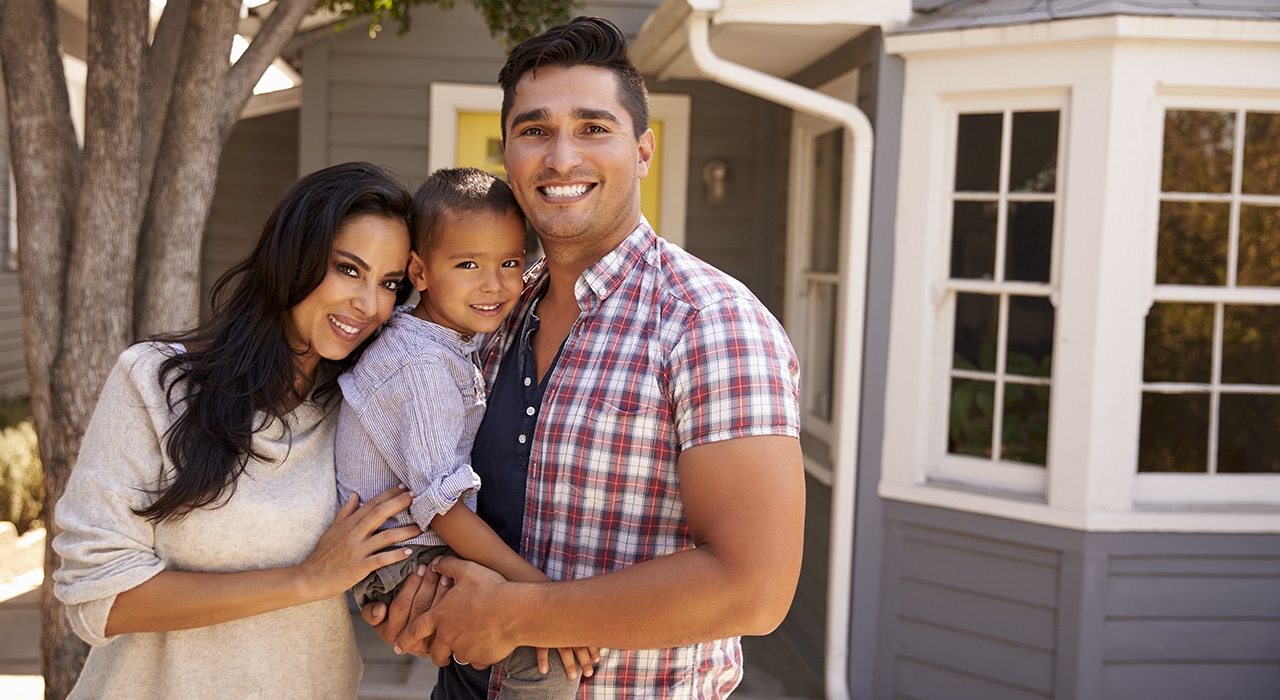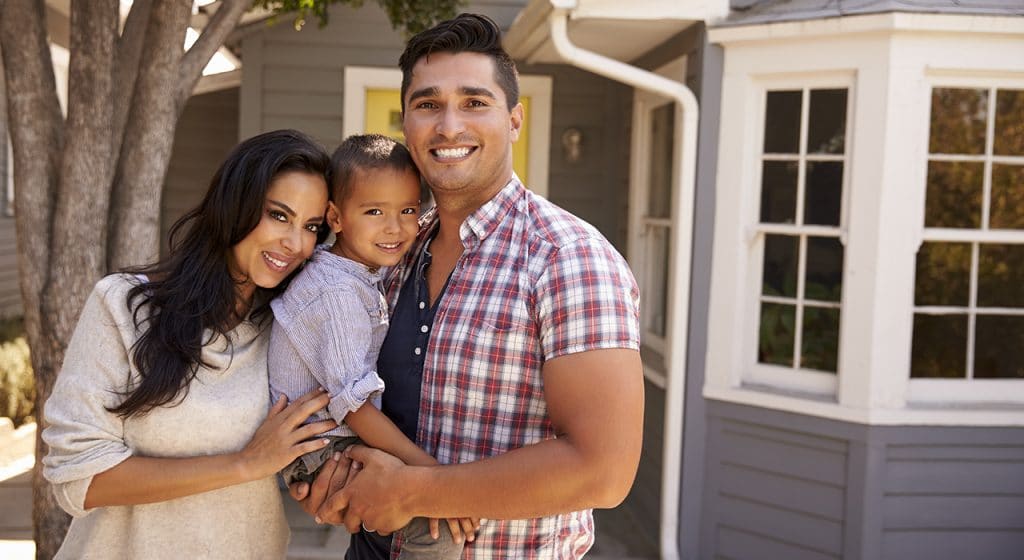 The Sky Should Be Your Limit
Borrow Up to 80% of Your Home's Value with a Home Equity Line of Credit
With a People First Home Equity Line of Credit, you can borrow as needed to cover big purchases, finance major projects, or even consolidate debt. Let the equity in your home work for you – and make all those big dreams come true.
Easy, Anytime Access
Easily borrow what you need, when you need it. You only pay interest on what you borrow.
No closing costs
No application fee
No points
3.99% APR*
Hurry! Offer valid on applications received before February 28, 2022.
Look to People First for all your lending needs.
HOME EQUITY LINE OF CREDIT FAQs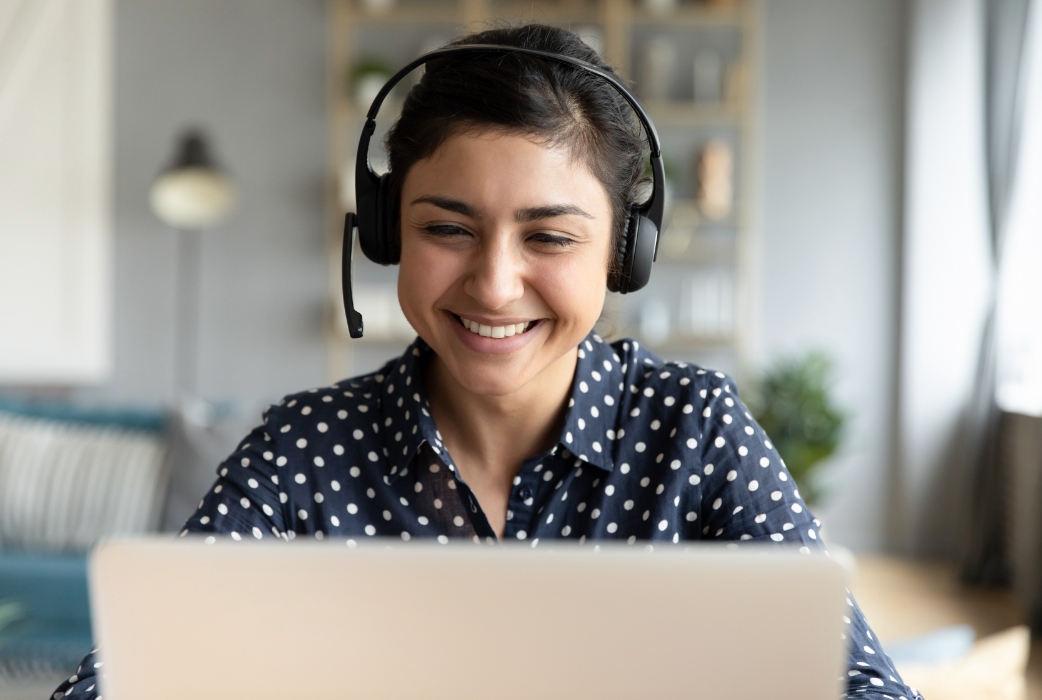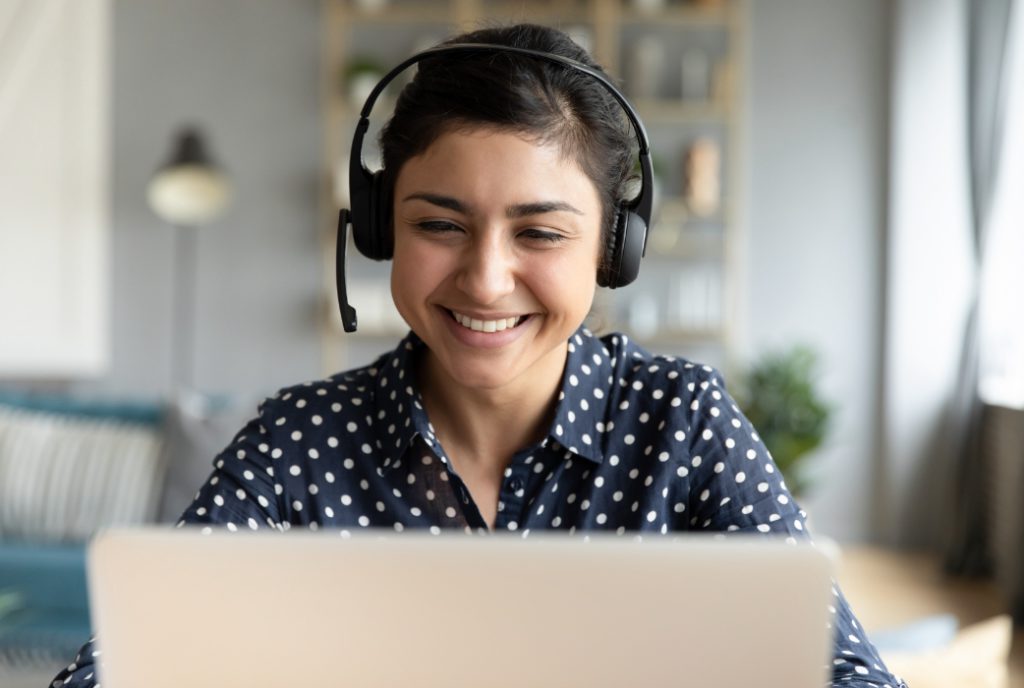 What is a Home Equity Line of Credit (HELOC)?
A home equity line of credit or HELOC is a form of revolving credit in which your home serves as collateral for the loan. Because your home is likely to be your largest asset, you may want to use your credit line for major items such as education, consolidation, financing an education, planning a wedding, or home improvements and not for day-to-day expenses.

With a HELOC, you will be approved for a specific amount of credit — your credit limit — meaning the maximum amount you can borrow at any one time while you have the home equity line of credit. The credit limit on your HELOC is determined by taking a percentage of the appraised value of your home and subtracting the balance owed on the existing mortgage.

Appraisal of home: $100,000
Percentage: x 80%
Percentage of appraised value: $80,000
Less mortgage debt: -$40,000
Potential credit line: $40,000

In determining your actual credit line, we will consider your ability to repay, by reviewing your income, debts, and other financial obligations, as well as your credit history.

Our home equity line of credit allows advances within the first ten years. This is considered the draw period. The following 10 years is considered the repayment period. During this time advances cannot be taken, and the outstanding balance is repaid. You will need to refinance the home equity line of credit if you want to borrow additional funds after the initial 10-year period. Once your home equity line of credit has been established, you will be able to borrow up to your credit limit anytime during the draw period. You will also be able to draw on your credit line by using special checks or advancing funds into your regular checking account.
How long does it take to process a Home Equity Line of Credit?
It normally takes 4-5 weeks, dependent on verification of appraisals and government requirements.
What is the difference between a Home Equity Line of Credit and a Home Equity Loan?
A home equity line of credit is a variable-rate account that allows for repeated borrowing without having to re-apply each time. A traditional home equity loan provides you with a fixed amount of money repayable over a fixed period of time at a fixed interest rate. Usually the payment schedule calls for equal payments that will pay off the entire loan within that time. You might consider a traditional home equity loan instead of a home equity line if, for example, you need a set amount for a specific purpose, such as an addition to your home.

In most cases, a recurring need for funds suggests the need for a home equity line of credit. A good example of this is tuition payments.
How do I calculate the equity available in my home?
To determine the equity available in your home, take your home's appraised value or tax assessment and multiply it by 80% (the loan to value ratio), and subtract any outstanding liens.

For example, let's say you've had a mortgage on your home of $100,000 for 10 years and have paid down the principal to $60,000. In the 10 years you have owned your home, property values in your area have increased and now your home is worth $125,000. In this particular example, you would be able to borrow up to $40,000 using your home as security for the loan.

This is calculated as follows:
  Appraised value of home: $125,000
Multiply by 80% (loan to value ratio): ($125,000 x .80) $100,000
Less the remainder of the 1st mortgage: – $60,000
Equals: $40,000 in available equity
Is the Home Equity Line of Credit rate variable or fixed?
It is a variable rate.
Disclosures
*APR denotes Annual Percentage Rate. 
This line of credit is subject to change monthly. The rate is based on the prime rate as published in the Wall Street Journal on the last business day of the month plus 0.0% Margin rounded up to the nearest 0.25%. The minimum APR is 3.99% and the maximum is 18%. Standard product terms and conditions apply.