SEMINARS & WEBINARS
Build your financial knowledge. We offer both in-person and online events to help you make your money work harder and smarter. Sign up to help your financial future go where you want it to.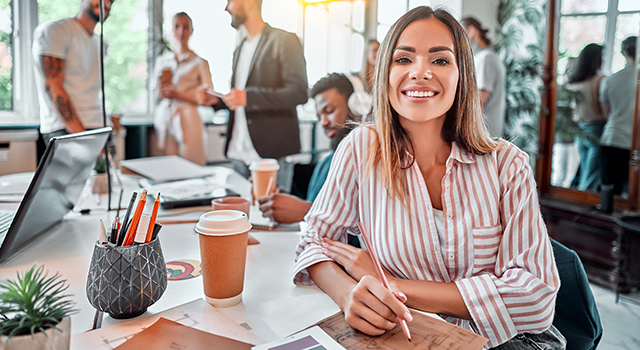 UPCOMING EDUCATION SEMINARS
People First Federal Credit Union – Home Buyer Education
April 7, 2022 from 6-8 PM
This session will be presented by Vince Coletti of First Heritage Mortgage Services. You will also have the opportunity to meet Elissa Pallo, Realtor with First Heritage Realty Alliance.
Topics covered include:
Steps for shopping for a mortgage loan
How to apply for a home loan
Information needed to qualify for a home loan
Types of mortgage programs available, terms, and documentation
Understanding the settlement process and closing costs
About Vince:
Vince has been in the mortgage business for over 30 years in all facets of the business. During his career, he has worked for banks, credit unions, and mortgage companies of all sizes as well 14 years with Fannie Mae, the oldest and largest investor in the secondary mortgage market that purchases and guarantees mortgage loans and sets the standards for the industry. In addition, Vince has held a Pennsylvania Real Estate License for over 30 years and is an Instructor of Real Estate Education for students pursuing a real estate license.
About Elissa:
Elissa is a licensed Realtor. She prospects for, communicates with, presents to, and provides necessary services to residential homebuyers and sellers. Elissa negotiates contracts between buyers and sellers, resolves any issues to the satisfaction of all parties involved, and coordinates the sale and purchase of residential real estate. She will prepare all necessary legal documents for transactions, obtain signatures, and amend documents as needed, while complying with all PA State and National Regulations. License # RS 325972