BUSINESS DEBIT CARD
Every business checking account comes with a Visa® Business Debit Card that's secure and accepted anywhere you need  to make a payment.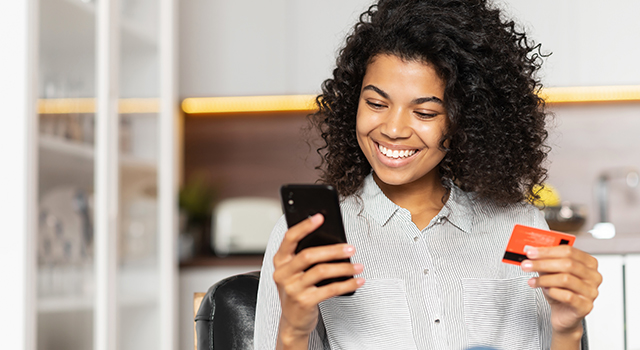 More ways we can help manage your business's money.
A full range of products, services and tools to help you with  financial life.
MOBILE WALLET
Paying for stuff is so much easier when all you need to do is tap your smartphone.
CARD MANAGEMENT
Put complete control of your cards at your fingertips anytime day or night.


OVERDRAFT PROTECTION
We can help cover you if your business checking account is ever overdrawn..
FEE-FREE ATMs
Use any one of our convenient ATMs for free.


Business Debit card
The secure way to pay for anything your business needs.
Using the People First Business Debit Card gives you 24/7 access to your business checking account – allowing you to run your business on your time. With your business debit card, you can use your money when and where you want. You can even add your card to your digital wallet to make fast, secure payments from your mobile device.
Benefits:
No annual fee
Purchases are deducted from your People First checking account
Free overdraft protection available from your savings and/or line of credit loan
$2,000 purchase limit and a $500 withdrawal limit at ATMs per business day
A total of 20 transactions permitted per business day between purchases and withdrawals
Lost or Stolen Cards
If your card is lost or stolen, call us immediately at 610.797.7440. If you have Online banking, you can report your card lost or stolen online.
We also offer card controls with SecurLOCK Equip, allowing you to turn off your debit card in real time.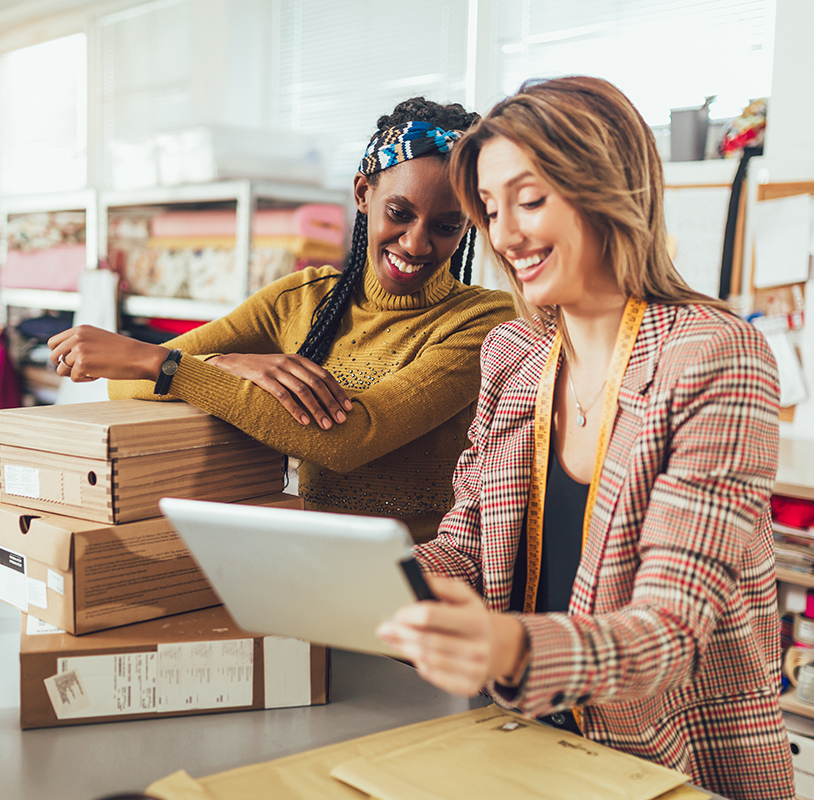 Disclosures
For more information, please view our Courtesy Pay Agreement.