SMALL BUSINESS ADMINISTRATION (SBA)
You have a small business that you want to make bigger. Our SBA loans can help.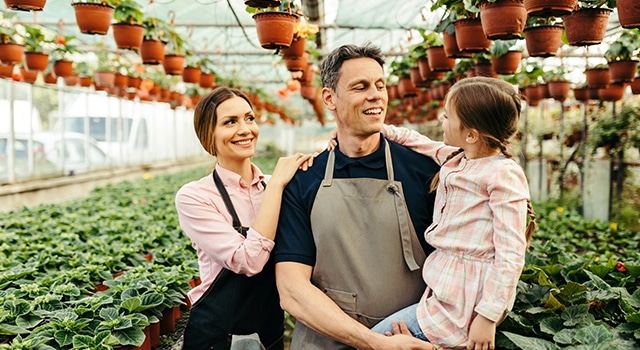 Loans designed just for your small business.
Low rates. Flexible terms. Just what a small business needs to grow.
We can help you secure government-backed loans with the U.S. Small Business Administration. SBA loans can provide flexible financing options that include fully amortized longer loan terms with no balloon payment, lower monthly payments, and lower down payments.
We participate in many of the SBA Loan programs available and a member of our team will walk you through the whole process.
Small businesses can utilize SBA loans for:
Owner occupied commercial real estate purchases,
equipment purchases,
payment of operating expenses,
starting up a new business,
purchasing a business
construction loans
SBA loans are guaranteed by the government and offer advantages such as lower down payments and flexible repayment terms. Our People First commercial lending team has experience to guide you through your options and suggest the SBA program that best fits your financing needs. Credit decisions, processing and servicing of our People First SBA loans are completed locally.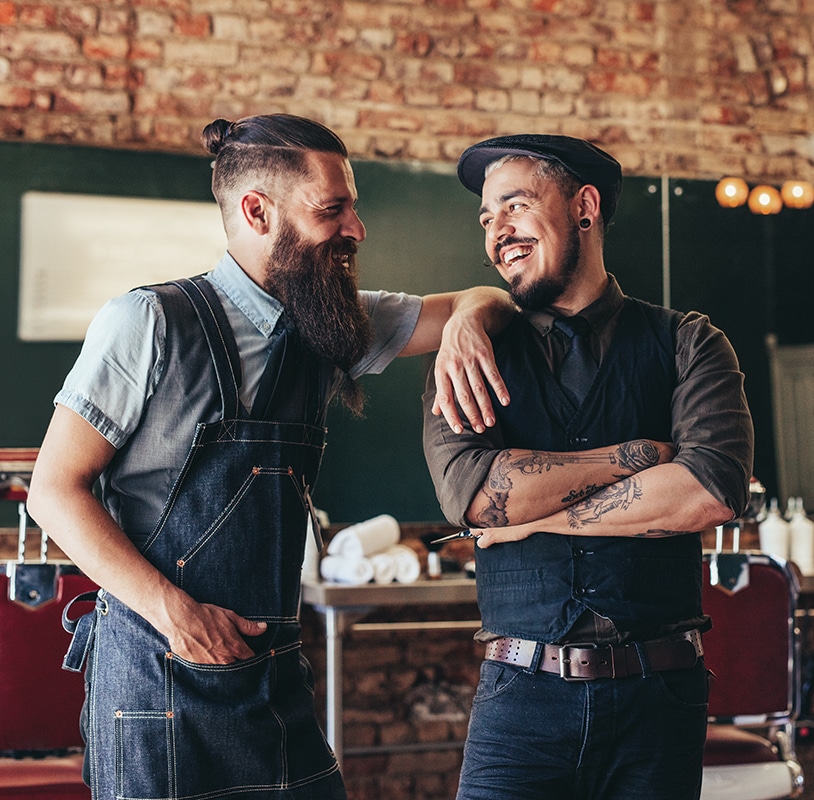 SBA Loan Programs
People First works with your business to determine the right program for your needs.
SBA 7(a) Loans
Can be used for almost any business need except a line of credit
Maximum Loan Amount $5,000,000
Flexible loan terms (longer maturities and less money down)
Loan Term (Maturity) Up to 25 years for commercial real estate and up to 10 years for all other purposes

Can combine multiple uses into one loan (Real Estate, equipment, Working Capital etc.)

No Guarantee Fee to borrowers
Potential of 6 payments made on lender's behalf by SBA
SBA 504 Loan Program
The SBA 504 loan program can be used to build, refinance, construct or purchase commercial real estate or larger equipment.
The SBA 504 loan program financing is through both People First (50%) and a Certified Development Company (40% – SBA Portion), with a 10% borrower injection. An increased borrower injection is required for a startup business or if the commercial property is deemed to be special-purpose real estate per SBA guidelines.
The interest rate for the SBA 504 (CDC) portion of the loan is very competitive.
Borrow equity injection can be as little as 10%.
SBA 504 maximum loan amount is $5,000,000. Project can be higher.
Terms are up to 25 years for commercial real estate and up to 10 years for machinery or equipment.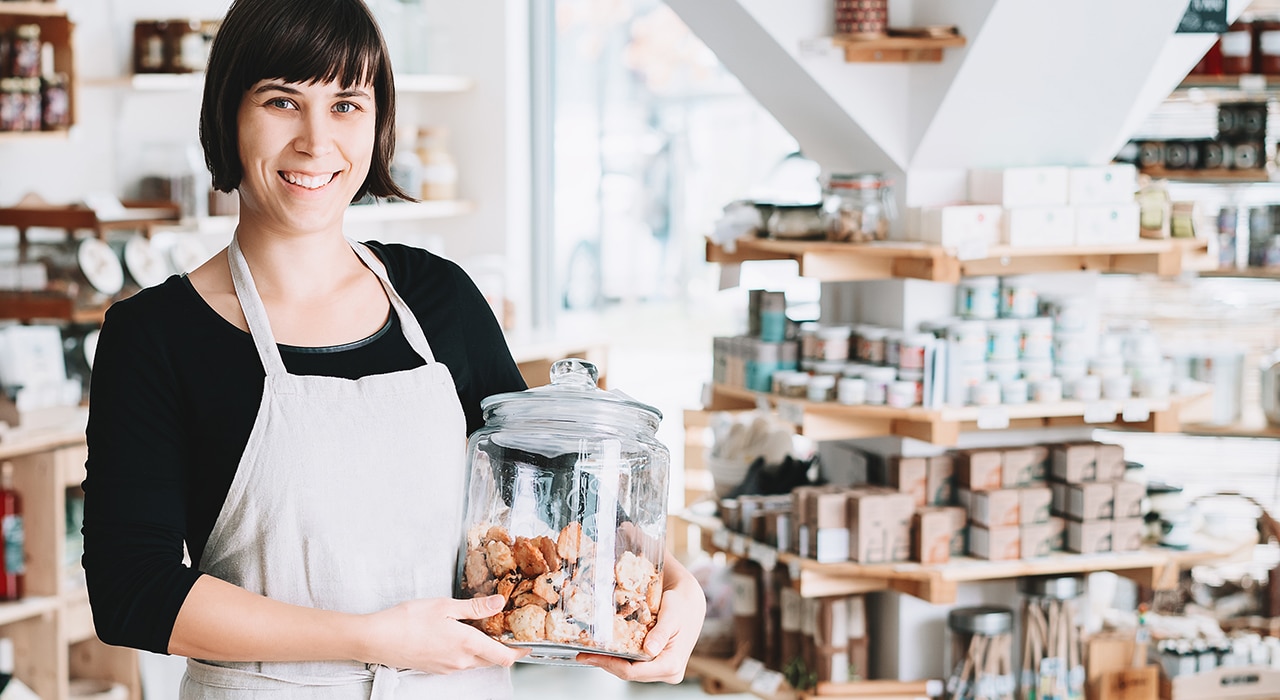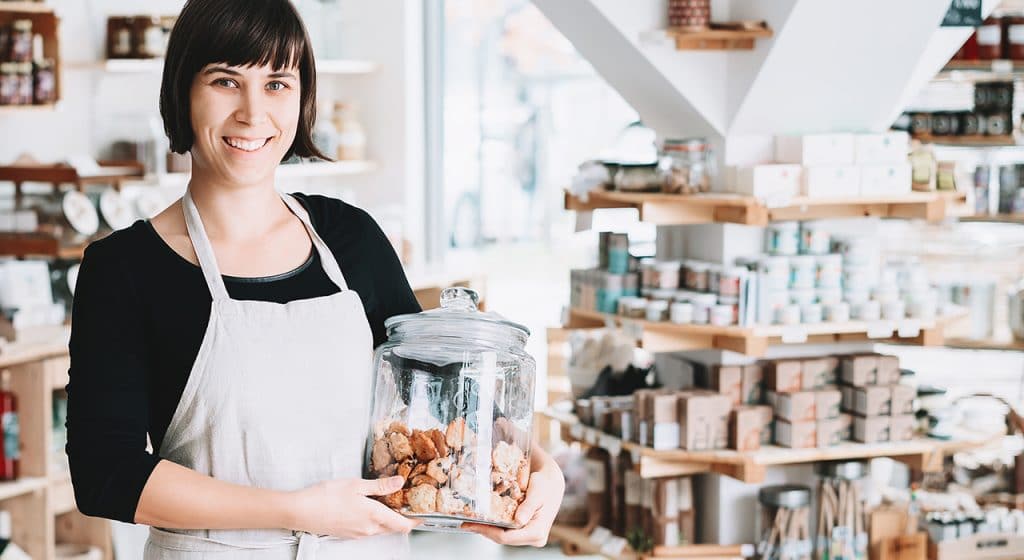 To Get Started
Our team of knowledgeable professionals will stand beside you and offer guidance from your first call and initials questions all the way through the final loan decision and disbursement.
It is that kind of dedication and support that separates People First from larger financial institutions.
For more information, please contact George Haik.
Disclosures
Subject to credit approval. Program, rates, terms, and conditions subject to change without notice.