COMMERCIAL MORTGAGES
If you need land, a building, a factory or a warehouse to expand your business,  we offer a range of commercial mortgages.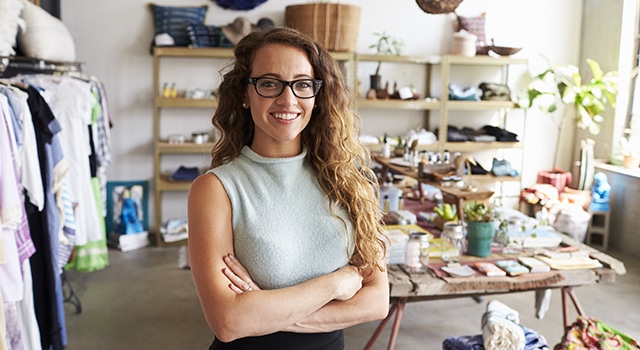 Loans to help your business with space to grow
Rates and terms to help you get to the next level.
Looking to purchase a new property for your business or as an investment? We have you covered. We offer competitive rates on owner occupied and investment real estate properties, as well as options for refinancing. If your business is ready to grow, our loans can help you take it to the next level.
Commercial real estate (owner occupied and non-owner occupied)
Residential rental properties
Multi-family dwellings
Property renovation
Highlights:
Competitive rates
Finance up to 80% of the property value
Wide variety of terms – Amortizations up to 25 years and maturities of up to 15 years
Secured with owner-occupied or non-owner occupied commercial real estate
People First is a leading commercial lender in the Lehigh Valley
Local decision making for quick approvals and efficient processing
Friendly, attentive service and an ongoing business relationship with People First expert staff
Business Loan Requirements:
Meet all People First membership requirements
Business must be under current ownership for at least 24 consecutive months
All appropriate business legal structure documents
Minimum of 2 years Business and Personal Federal Tax Returns (complete with all schedules and attachments)
Additional financial documents required based off of individual requests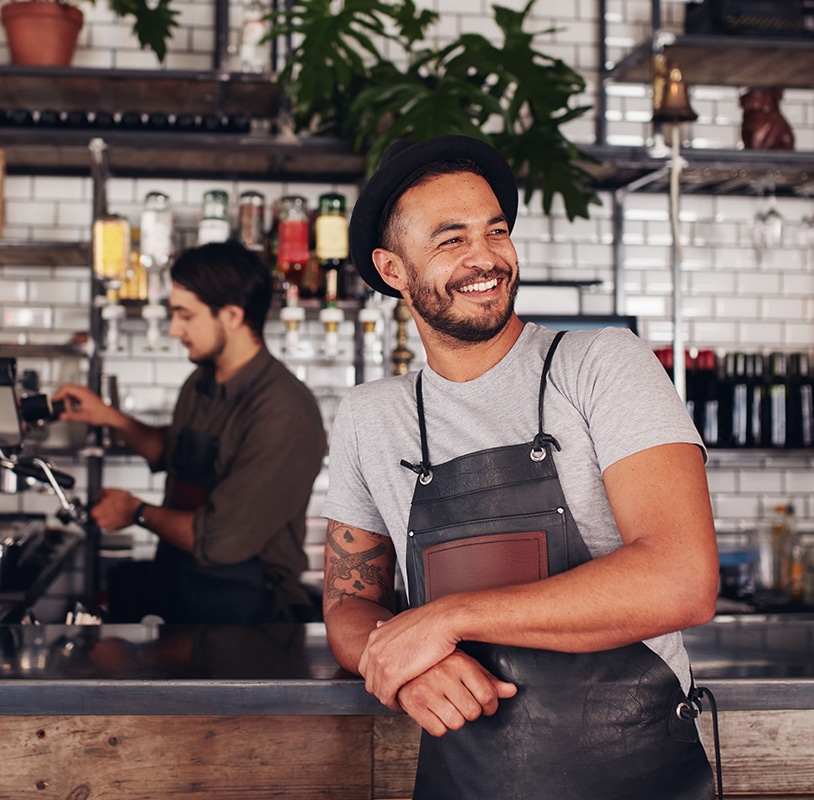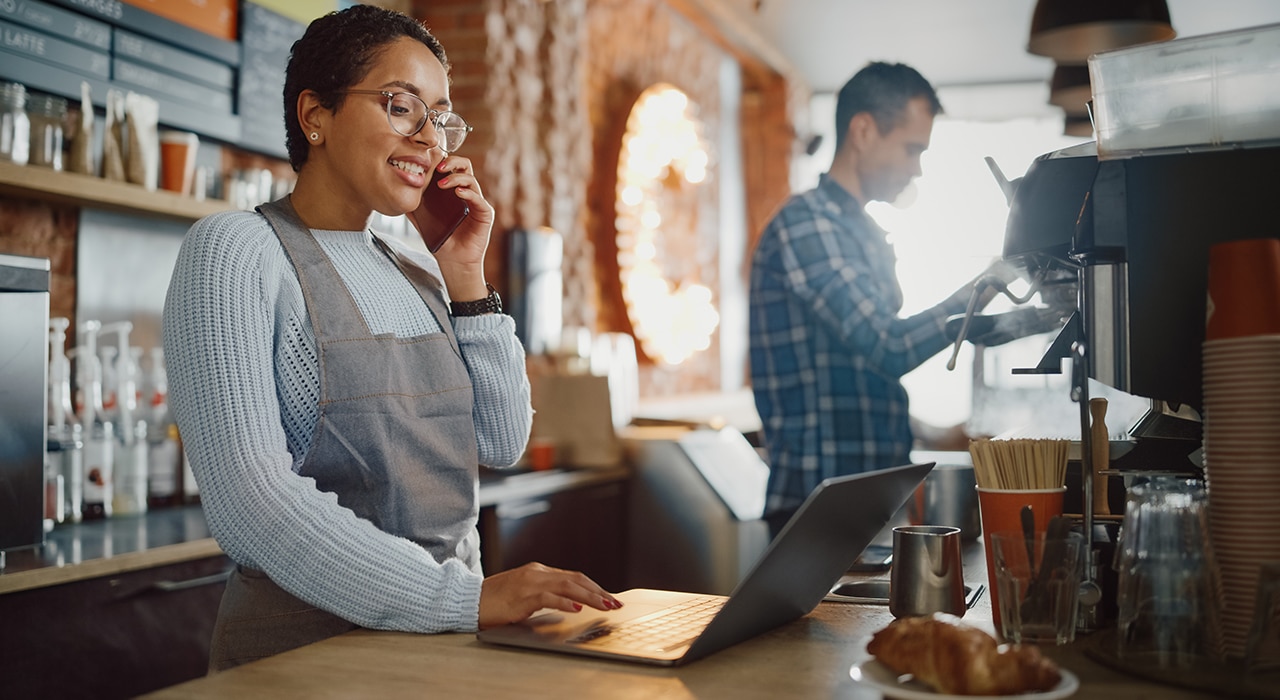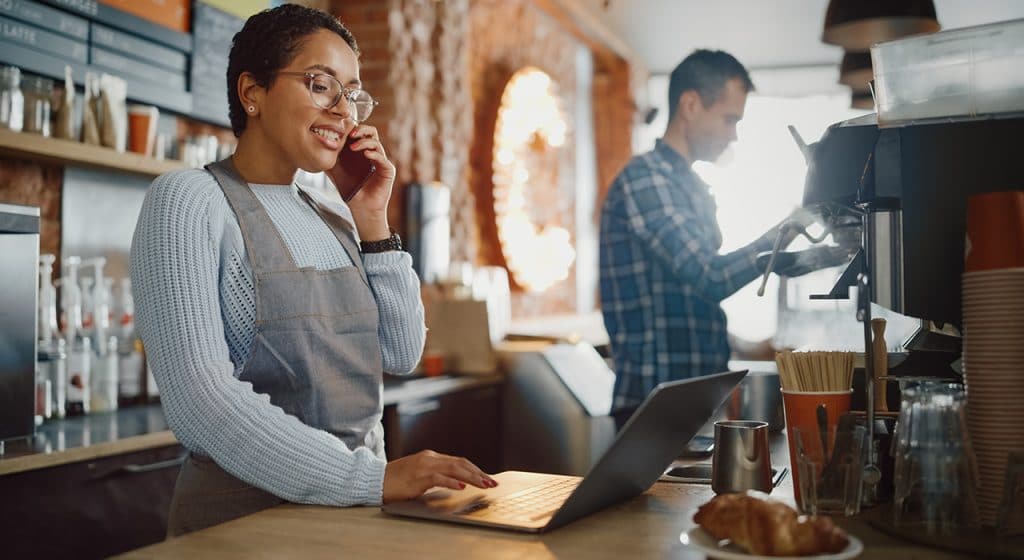 To Get Started
Our team of knowledgeable professionals will stand beside you and offer guidance from your first call and initials questions all the way through the final loan decision and disbursement.
It is that kind of dedication and support that separates People First from larger financial institutions.
For more information, please contact George Haik.
Disclosures
Subject to credit approval. Program, rates, terms, and conditions subject to change without notice.