BUSINESS LINE OF CREDIT
With a line of credit, money is available as you need it. We offer low rates and flexible terms that your business can handle.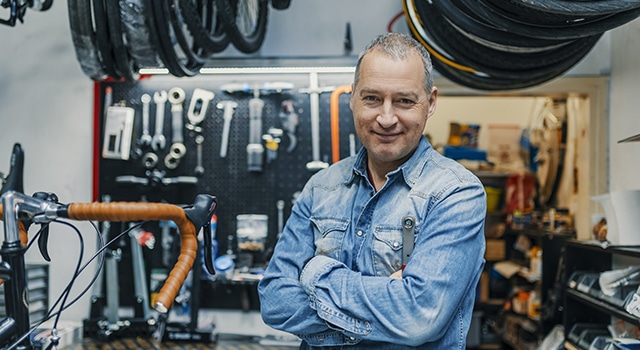 Borrow what you need, when you need it.
Flexible terms that let you do business your way.
A revolving line of credit may be the best financing option for those short-term cash flow needs. A line of credit gives you flexibility to use what you need when you need it. And pay interest only on what you borrow. Pay it off and then use it again, without ever having to reapply. We'll tailor a plan to your business' needs, with personal service throughout the entire process.
Line of Credit is available for business needs such as:
Funding payroll
Inventory purchase
Working capital
Purchasing supplies
Overdraft protection
Business emergency
Business Loan Requirements
Must meet all membership requirements
Business must be under current ownership for at least 24 consecutive months
All appropriate business legal structure documents
Minimum of 2 years Business and Personal Federal Tax Returns (complete with all schedules and attachments)
Additional financial documents required based off individual requests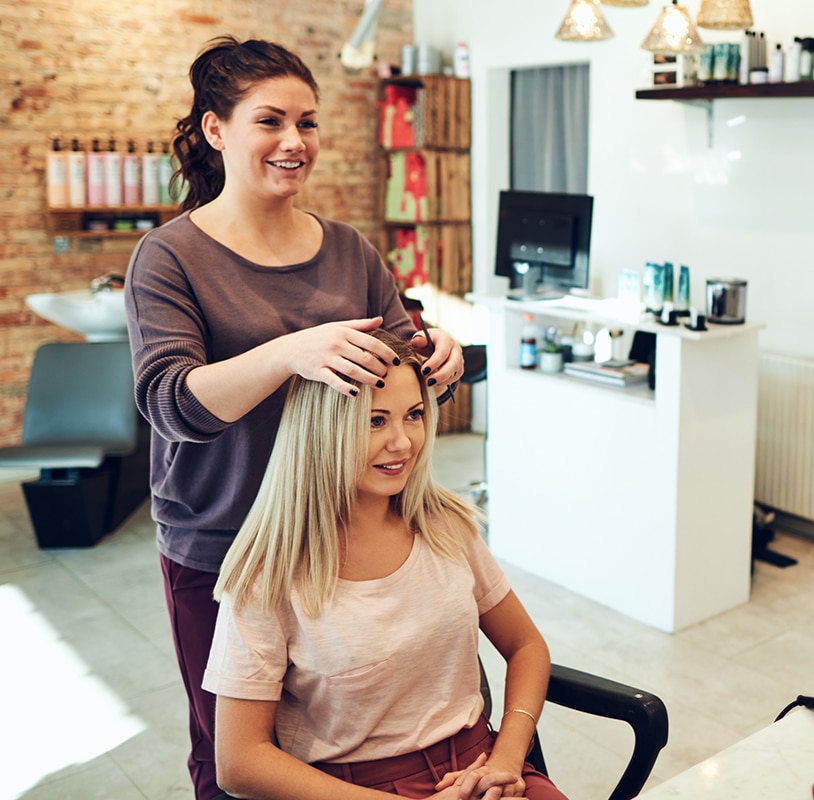 BUSINESS LINE OF CREDIT
Business Line of Credit Rate
Loan rates are effective: January 1, 2023
The current prime rate is 7.50%. *APR denotes Annual Percentage Rate. 1The variable line of credit rate is subject to change monthly. The rate is based on the prime rate as published in the Wall Street Journal on the last business day of the month plus a 7% Margin rounded up to the nearest 0.25%. The maximum APR is 18%.
BUSINESS LINE OF CREDIT PAYMENT SCHEDULE
Business Line of Credit Payment Schedule
| Outstanding Account Balance | Minimum Monthly Payment |
| --- | --- |
| $0.00 - $999.99 | $25.00 |
| $1,000 - $1,999.99 | $50.00 |
| $2,000 - $2,999.99 | $75.00 |
| $3,000 - $3,999.99 | $100.00 |
| $4,000 - $4,999.99 | $125.00 |
| $5,000 - $5,999.99 | $150.00 |
| $6,000 - $6,999.99 | $175.00 |
| $7,000 - $7,999.99 | $200.00 |
| $8,000 - $8,999.99 | $225.00 |
| $9,000 - $10,000 | $250.00 |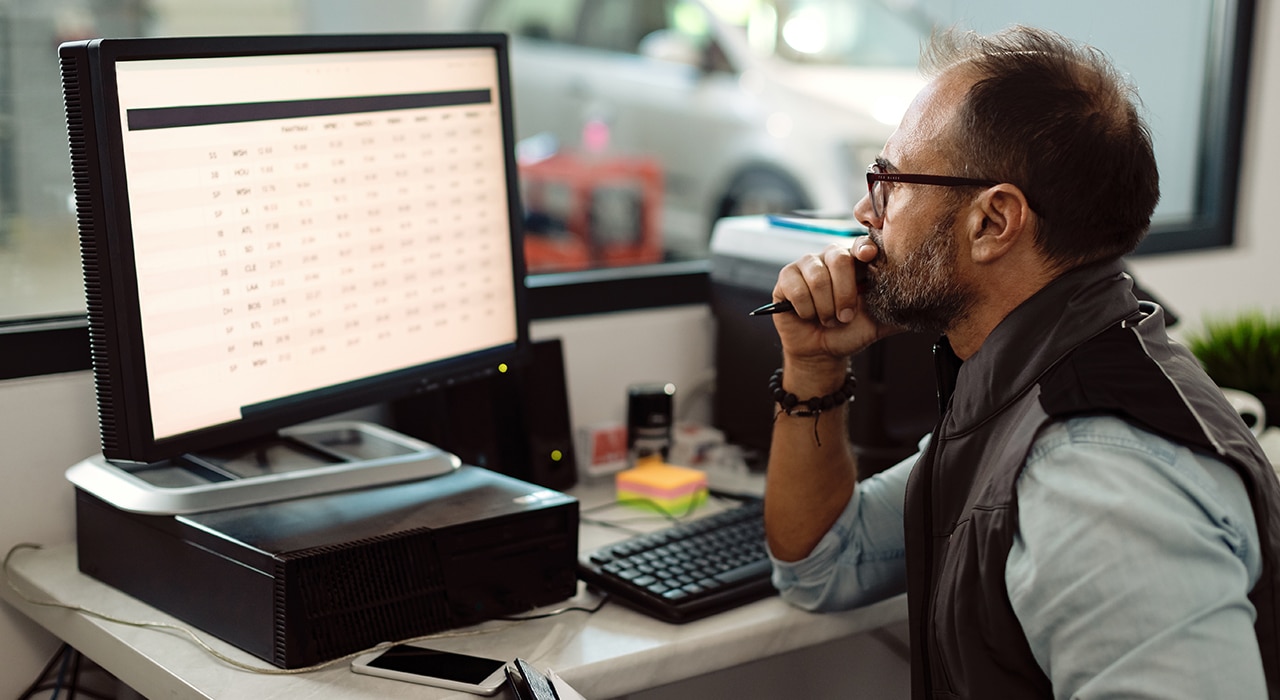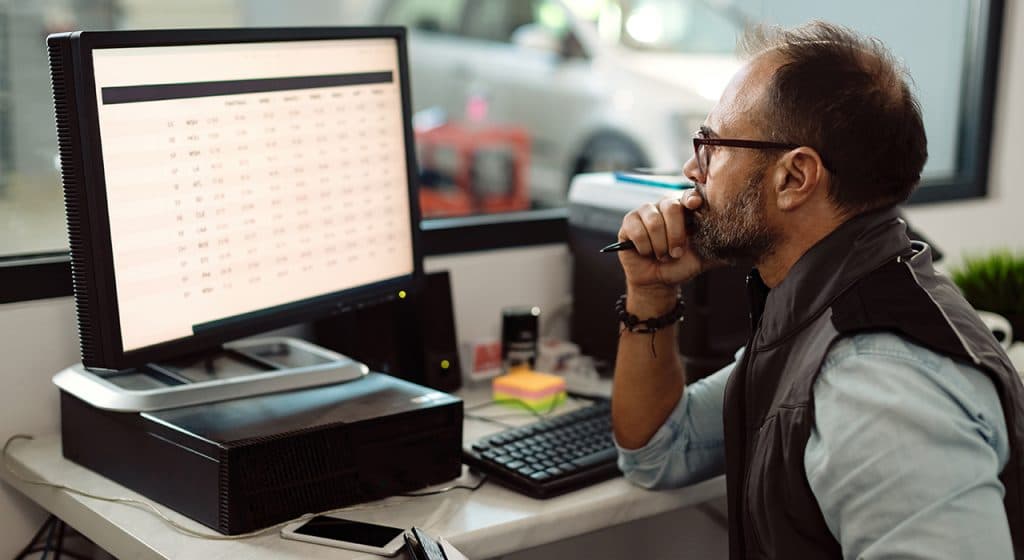 To Get Started
Our team of knowledgeable professionals will stand beside you and offer guidance from your first call and initials questions all the way through the final loan decision and disbursement.
It is that kind of dedication and support that separates People First from larger financial institutions.
For more information, please contact Ryan Kinnon or Donna Picciallo.
Disclosures
Subject to credit approval. Program, rates, terms, and conditions subject to change without notice.