Rates as low as 4.49% APR*
Refinance your auto for less and get more
Looking to lower your car loan payment? With People First's great low rate and flexible loan terms, you could trade in your old loan and put more money in your pocket.
Refinancing a car loan with us couldn't be simpler. With rates as low as 4.49% APR*, what are you waiting for?
Rate is subject to change at anytime.
Benefits
No Application Fee. There's no cost to apply and no origination or prepayment penalty fees.
Lower Your Payments. With rates as low as 4.49% APR* you could reduce your rate and lower your monthly payments.
Auto Protection. When you finance through us, you can also choose to protect your vehicle with Guaranteed Asset Protection (GAP) and Payment Protection.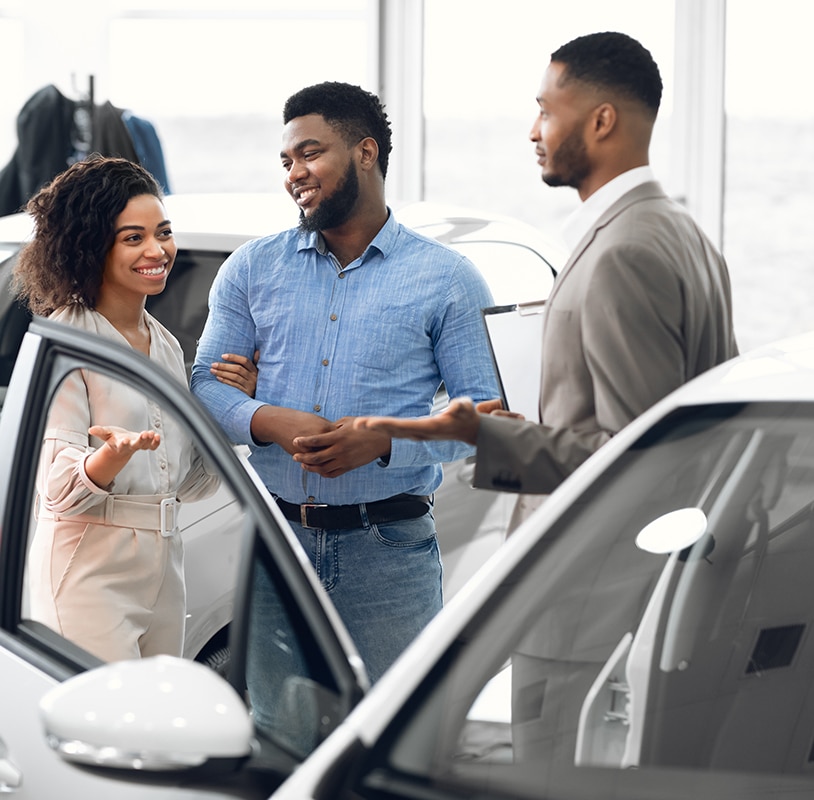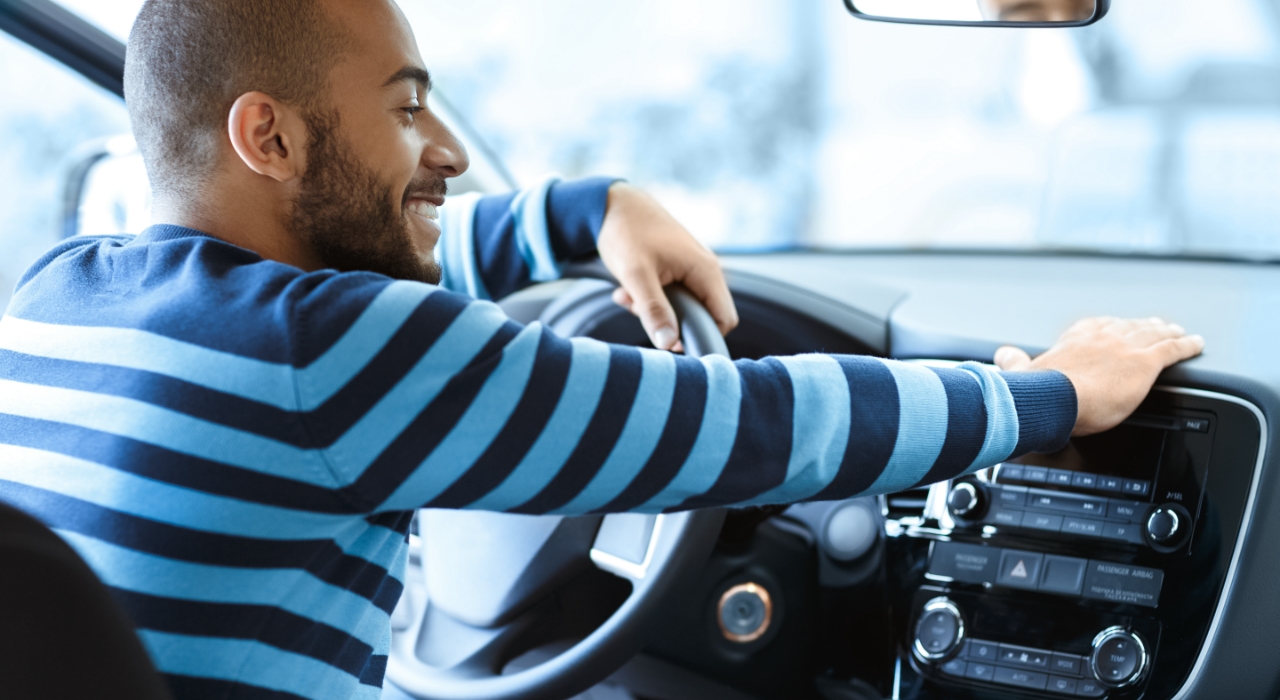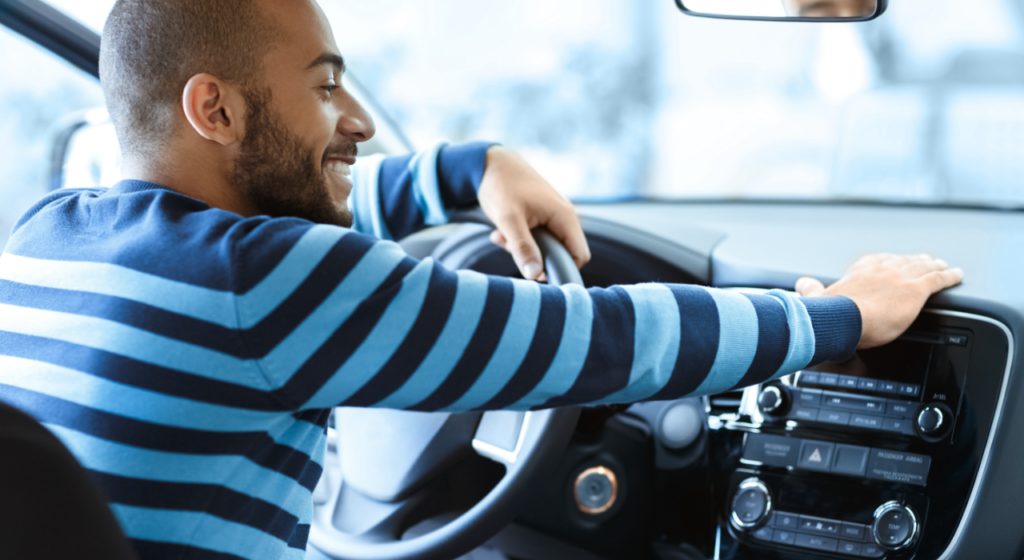 AUTO LOAN FAQs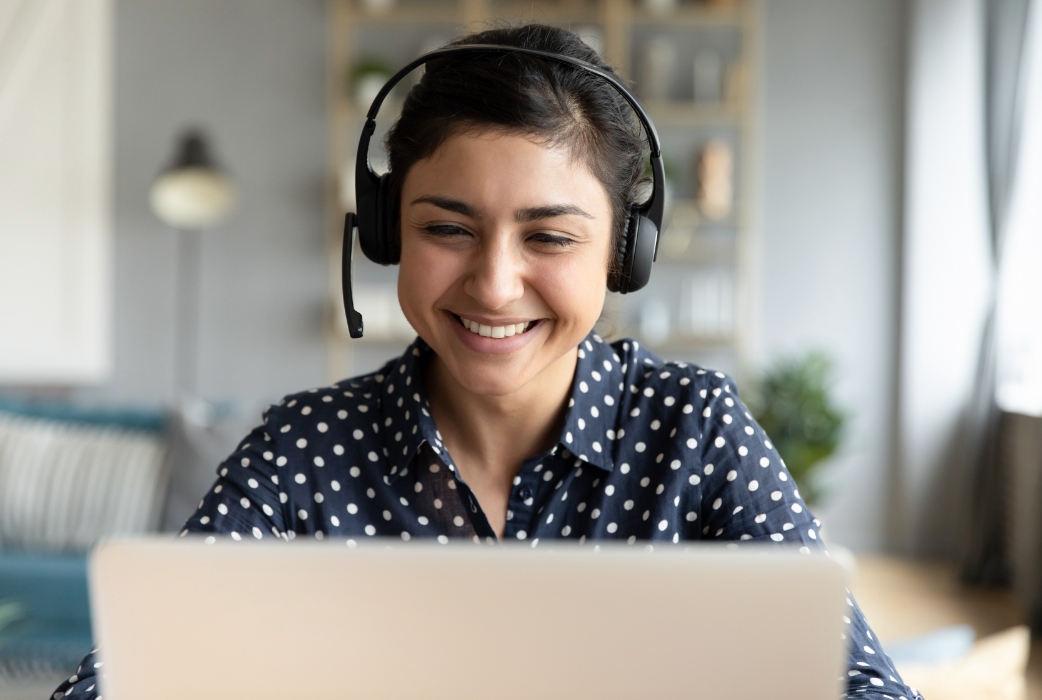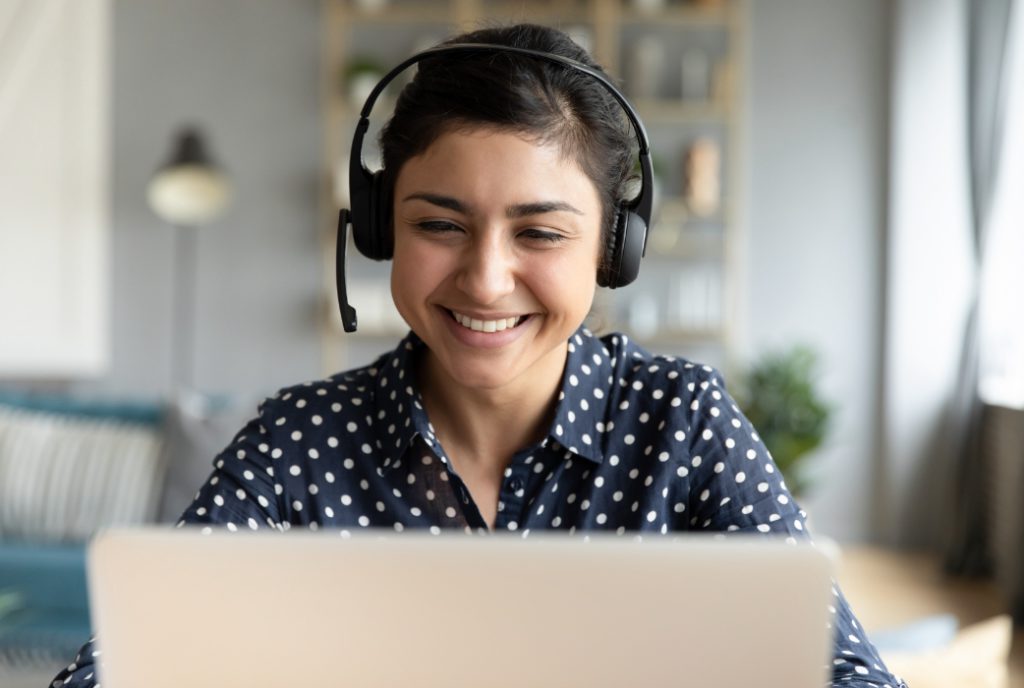 What if my loan needs to be longer than 36 months?
To qualify for the 4.49% APR* the new loan would need to be 36 months and meet all other credit qualifications. If you need a longer term you may qualify for a .50% rate discount on our current 48 or 60 month used auto loan. All credit restrictions apply.
Does my auto loan qualify?
If your vehicle is not older than 5 model years and is financed at another financial institution it would qualify to refinance. Of course, all other credit qualifications still apply to be approved.
Can I earn an additional People Perks Discount?
People Perks and any other rate discounts do not apply for this promotion.
Disclosures
*APR denotes Annual Percentage Rate. Rates are subject to change without notice. Rates are based upon an evaluation of applicant credit. Actual rates may vary and are based off current 36 month to 60 month used auto loan rates 36 month to 60 month used auto loan rates minus .50%. These rates are for refinancing of non-People First Auto Loans only. People Perks or any other additional rate discounts are not available for this promotion. To obtain an estimated monthly payment calculate your payment with our Loan Calculator. Rate is available for current and previous 5 model years only.