People First Federal Credit Union Welcomes Kerry Lobel as Chief Information Technology Officer
People First Federal Credit Union announces the hiring of Kerry Lobel as the new Chief Information Technology Officer. Kerry will lead the Information Technology (IT) function to drive strategic technology initiatives and oversee IT operational areas.
Kerry brings more than twenty years of technology leadership spanning multiple industries. He spent the last sixteen years in the financial services industry. Leveraging his skills and experience, he will be responsible for the technology portfolio and digital strategic initiatives to support People First's mission. In Kerry's most recent role, he designed strategic roadmaps to integrate information technology throughout the business, upgraded infrastructure, adopted new technology and performed application audits, securing excellent audit ratings with zero gaps.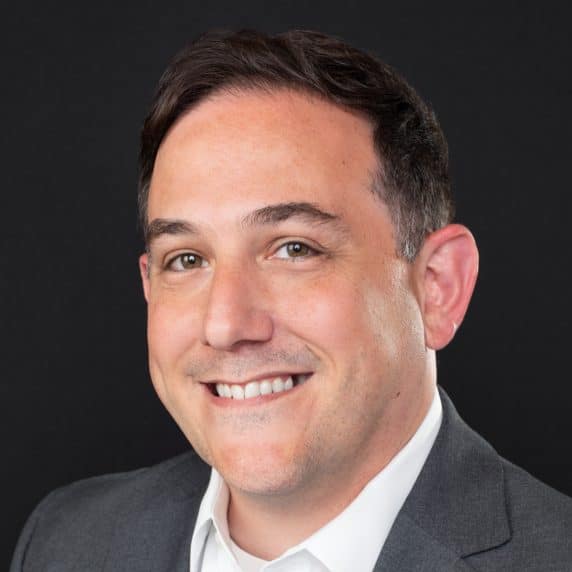 "Kerry is a strategic thinker with a track record of success in directing cross-functional teams that empowers them and breeds a culture of collaboration, teamwork and continuity," said Howard Meller, President/CEO of People First. "He has the experience needed to further develop a strong IT program that will make our employees more productive, serve our members, and strengthen our ongoing efforts to safeguard our networks, infrastructure, business applications and products with best-in-class internal and member-facing security practices."
Kerry has a Bachelor of Science degree in Computer Science and Computer Security from East Stroudsburg University.