People First FCU names new Director of Strategic Partnerships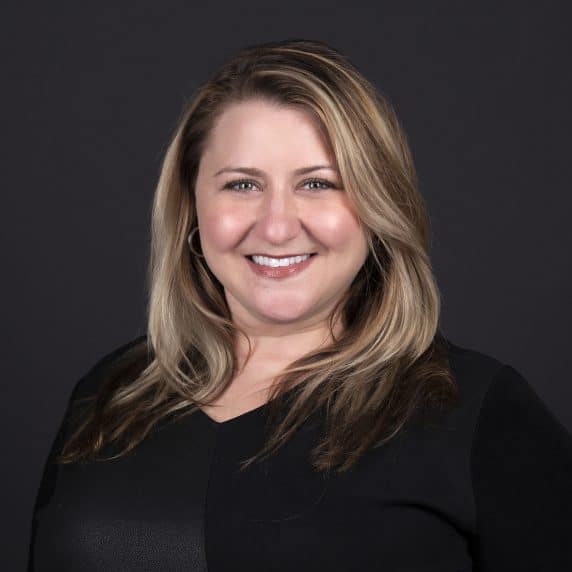 April 5, 2021 – People First is pleased to announce the selection of Margaret McConnell as Director of Strategic Partnerships. For more than 18 years, Margaret has marketing and communications experience leading high-performing teams, developing strategy, and executing branding, public relations, and community relations initiatives.
As Director of Strategic Partnerships, Margaret will oversee all marketing and communications initiatives for People First. She will develop employer and community partnership opportunities, strengthen relationships, support financial education initiatives, and lead promotions and community outreach efforts. She will also increase knowledge of credit union services, oversee the Employee Volunteer program, and play a key role in the credit union's Diversity, Equity, and Inclusion strategy.
Margaret earned her Bachelor of Arts in English at Kings College. She previously served as an Enterprise Marketing Manager at Alvin H. Butz Inc. since March 2011. Prior to joining Butz, she served several roles at Lehigh Valley Economic Development Corp. such as Vice President, Marketing and Communications, Director of Marketing and Communications, and Marketing Manager.
Howard Meller, President and CEO of People First said, "People First is committed to serving its members and the greater community. Margaret's proven track record of building and maintaining strong relationships in the community, combined with her Lehigh Valley knowledge and her commitment to serve others will help People First strengthen its presence in the community."
Please join us in welcoming Margaret to People First and our community.