People First FCU names new Chief Risk Officer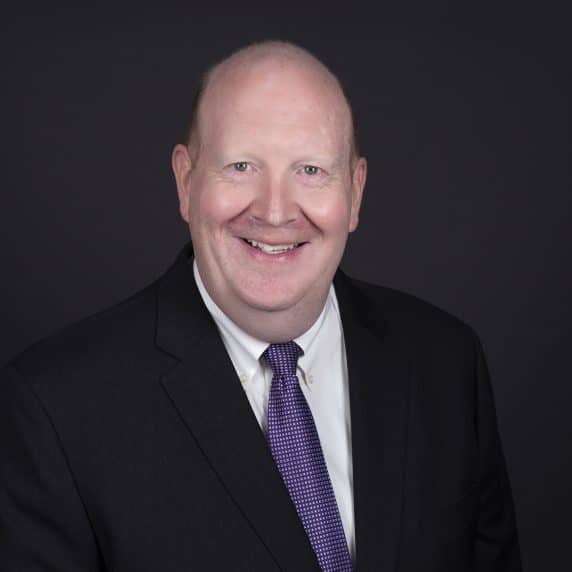 January 6, 2021 – People First is pleased to announce the selection of Steve Kunkel as our new Chief Risk Officer. Steve has 30 years of experience in operations, risk, and compliance.
As Chief Risk Officer, Steve will enhance the risk mitigation strategies to manage fraud, compliance, and other risks throughout the organization.
Steve received his bachelor's degree from the University of Virginia. He previously served as Vice President – Enterprise Risk Management at First Commonwealth Federal Credit Union since July 2016. Prior to joining First Commonwealth, Steve served as the Senior Vice President – Operational Risk Management at National Penn Bank for 24 years.
Howard Meller, President and CEO of People First, said, "managing risks protects our members and we are here to serve our members. Steve's background and expertise makes him a natural fit for this role."
Please join us in welcoming Steve to People First and our community.