People First FCU names new Chief Retail Officer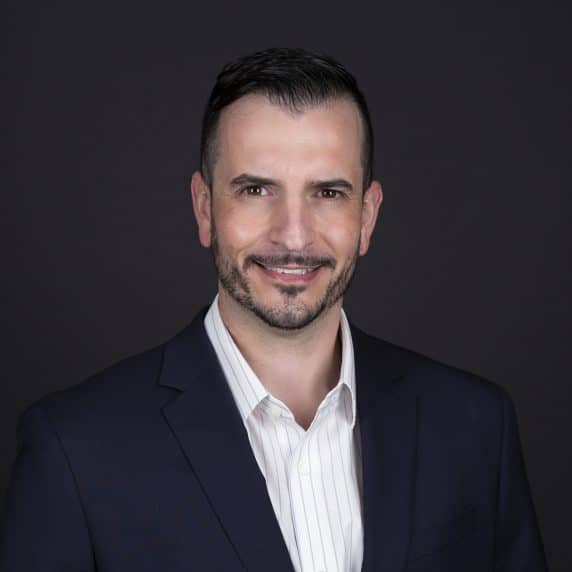 January 6, 2021 – Candido Amorim was welcomed to People First as our new Chief Retail Officer. For more than 20 years, Candido has implemented new technologies and processes to provide better service to clients and members at the various financial institutions where he worked.
As Chief Retail Officer, Candido will focus on member service, branch transformation, technology integration, and growth. His values are deeply rooted in engaging and developing teams, delivering world class member experience, and assisting members to achieve financial freedom. He will lead all retail operations, including People First's seven branches and its call center. Candido earned his Bachelor of Arts in Sociology at West Virginia University, is Certified Six Sigma Green Belt, and a Certified Credit Union Financial Counselor. He previously served as a Market Manager for First Commonwealth Federal Credit Union since January 2017. Prior to joining First Commonwealth, Candido served as a Branch Manager for several financial institutions such as PNC, Equity One, and AIG American General.
Howard Meller, President and CEO of People First said, "serving our members is our top priority and Candido has shown his commitment to service. His ability to foster collaboration, build strong partnerships, and empower his team are wonderful assets for People First and our members."
Since joining the team, Candido has worked on streamlining operations, developing a new member onboarding model, creating welcoming branch spaces, and finding ways to make it easier to do banking at People First.
Please join us in welcoming Candido to People First and our community.