People First partners with Bradbury-Sullivan LGBTQ+ Community Center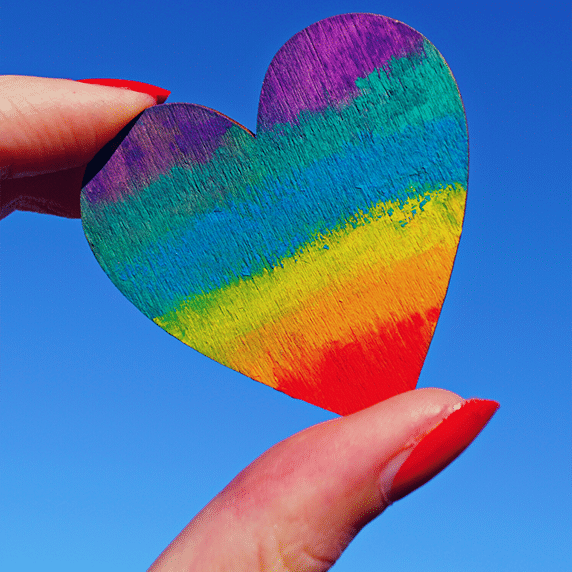 People First partnered with Bradbury-Sullivan LGBTQ+ Community Center to become one of its financial institutions and a Supportive Services Sponsor. This partnership gives the Credit Union additional opportunities to be actively involved in the community and live its values of "People Helping People." The center's 13,000 SF facility is in the heart of downtown Allentown and was financed by People First.
"People First is strongly opposed to all credit discrimination. We stand ready to support the lending needs of our diverse community to make it easier for LGBT people to know that wherever they turn for a loan, they will be treated fairly," said Howard Meller, President/CEO. "We are dedicated to building an inclusive organization and empowering pride in our communities."
The harmful effects of credit discrimination have long plagued the LGBTQ+ community. Whether you are looking to buy a home or a car, or grow your business, equitable access to credit could be the difference between a possibility and impossibility.
"As the president and CEO of People First Federal Credit Union, I know how important access to credit is for our members. People First is proud of the diversity of our members, and we know that protections from credit discrimination are good for our entire community in Lehigh and Northampton counties," said Meller.
People First is also proud to be a sponsor of Lehigh Valley Pride on August 15, 2021.
Together, we can make the world a better place.